NTENSION is a wholesale manufacturer of Custom Fabric Exhibitry.
Let's build "AMAZING" together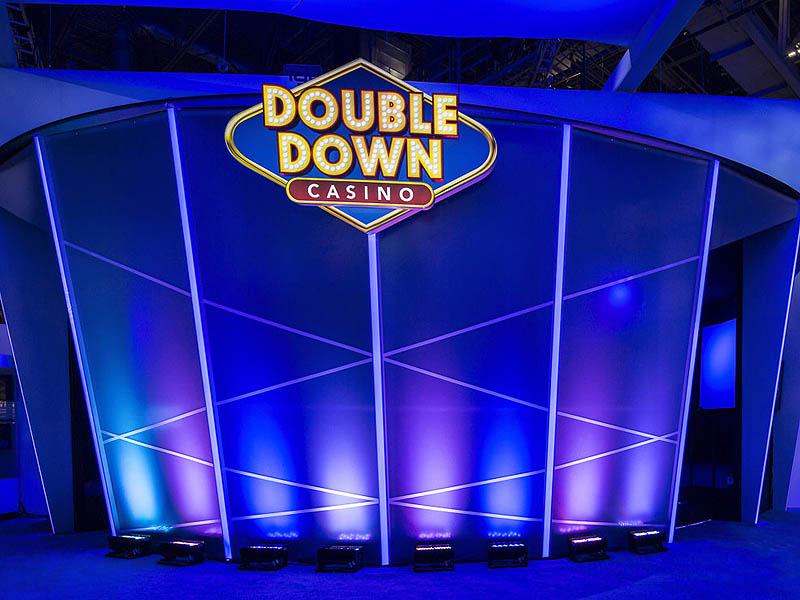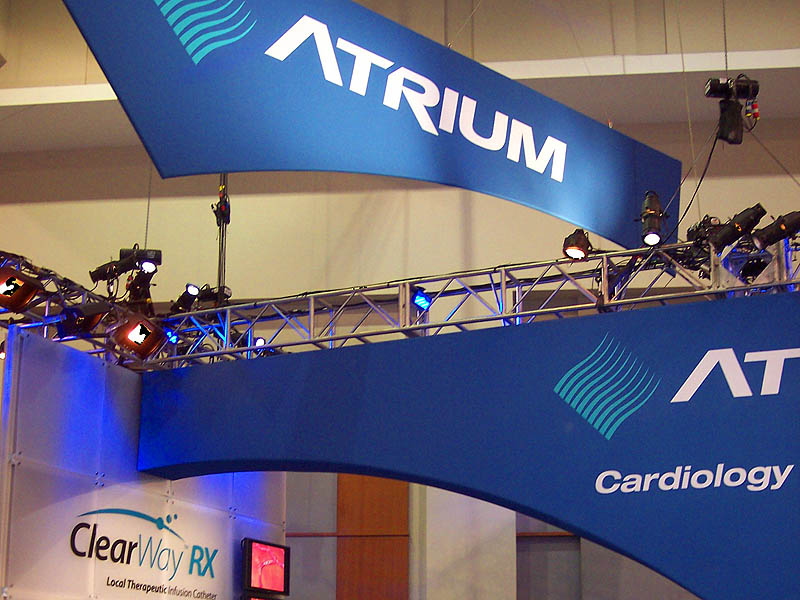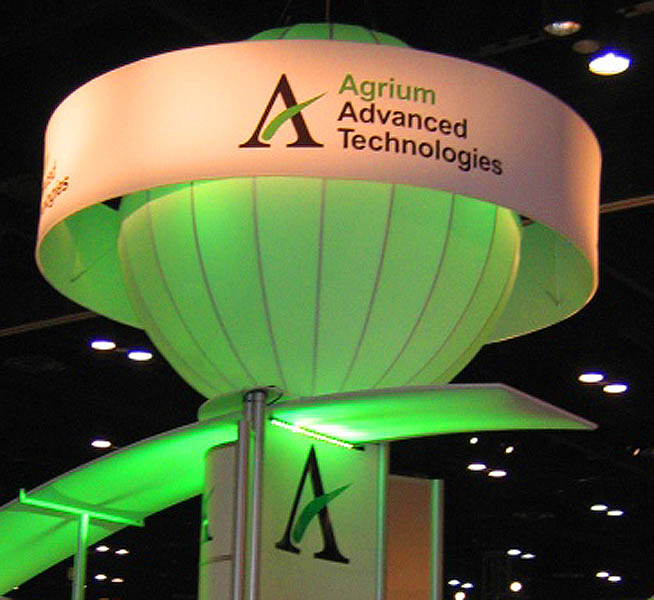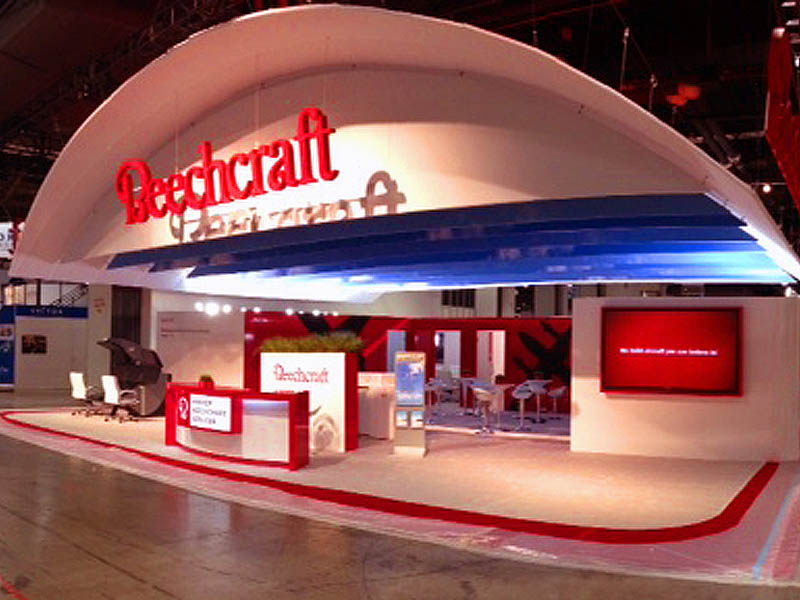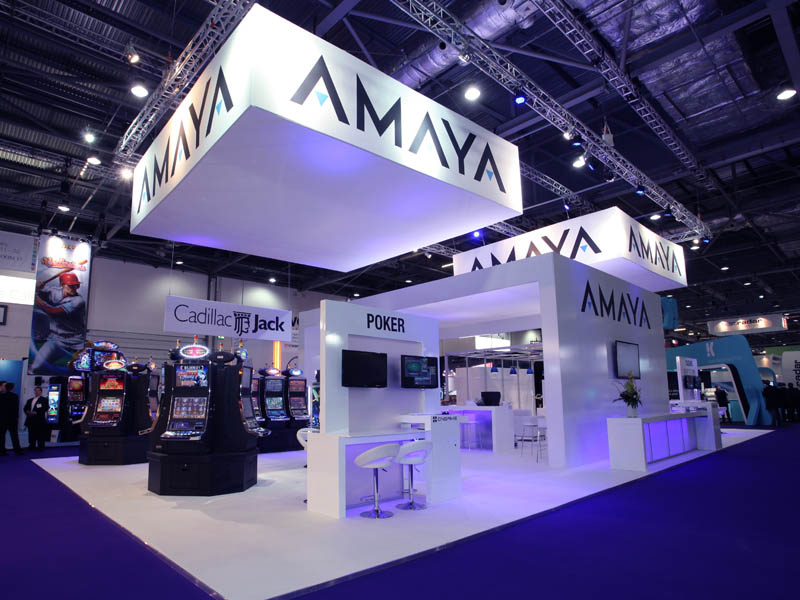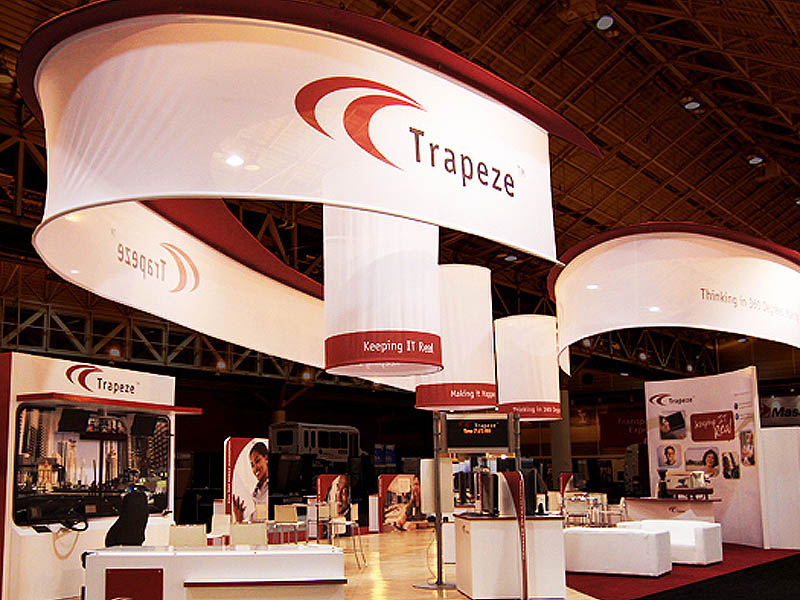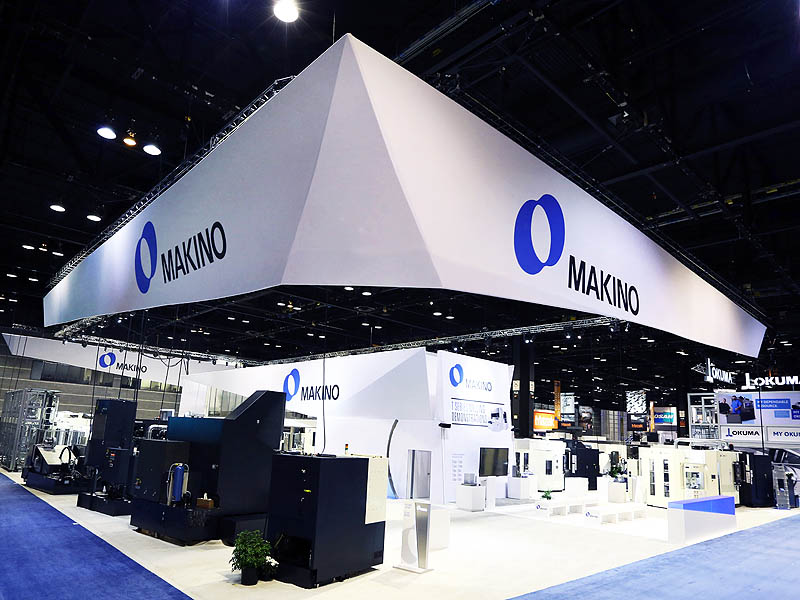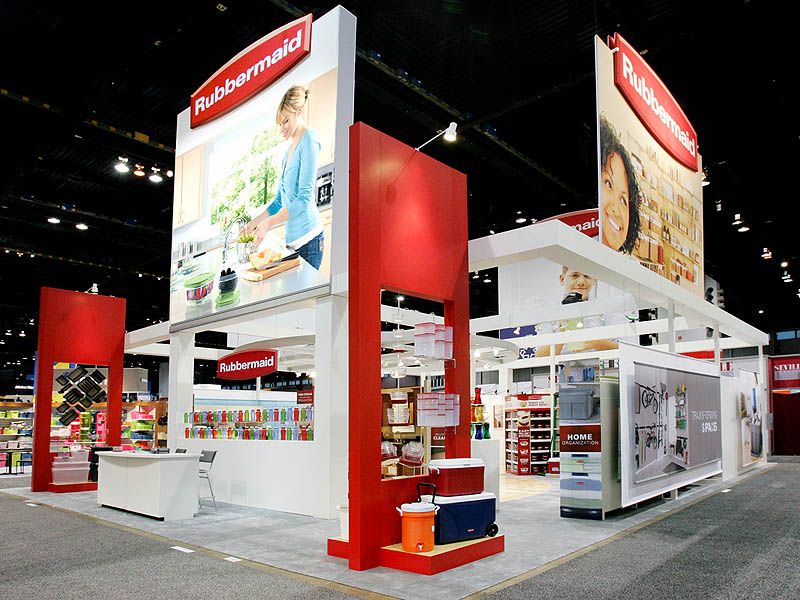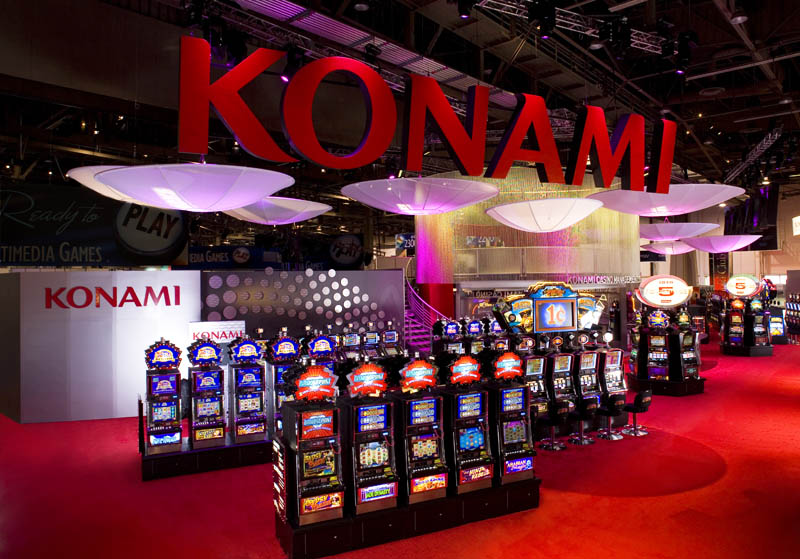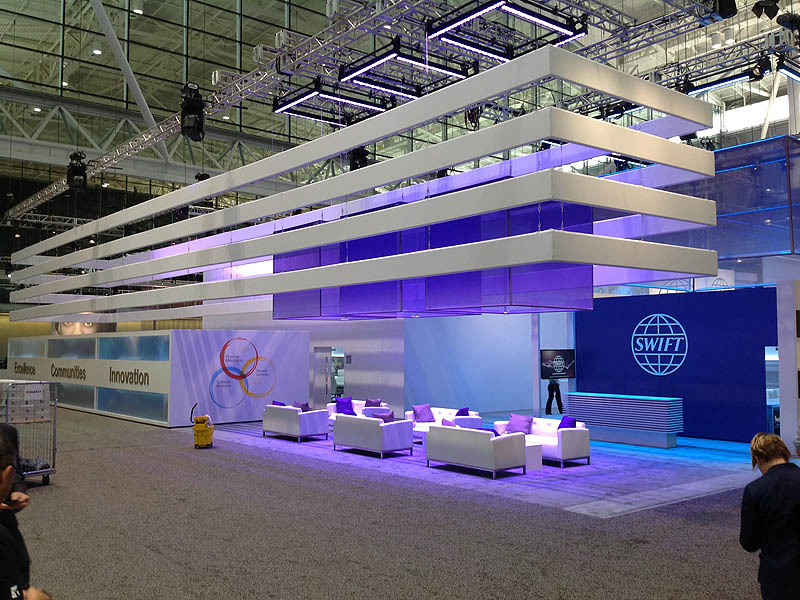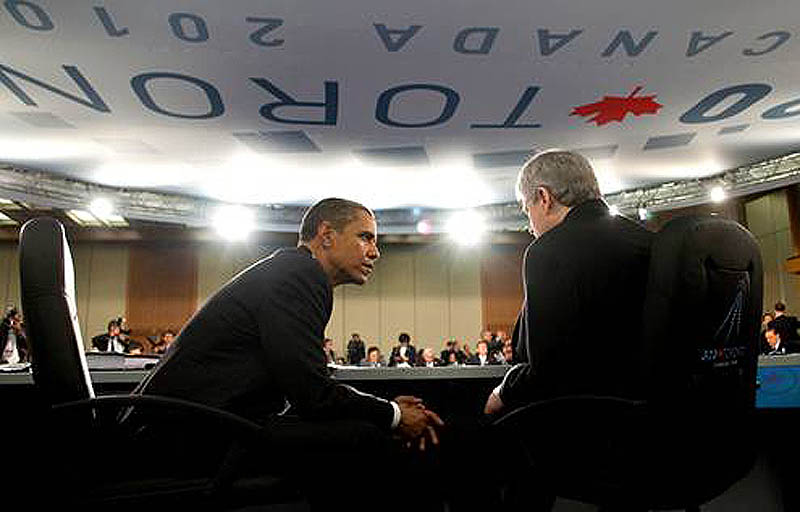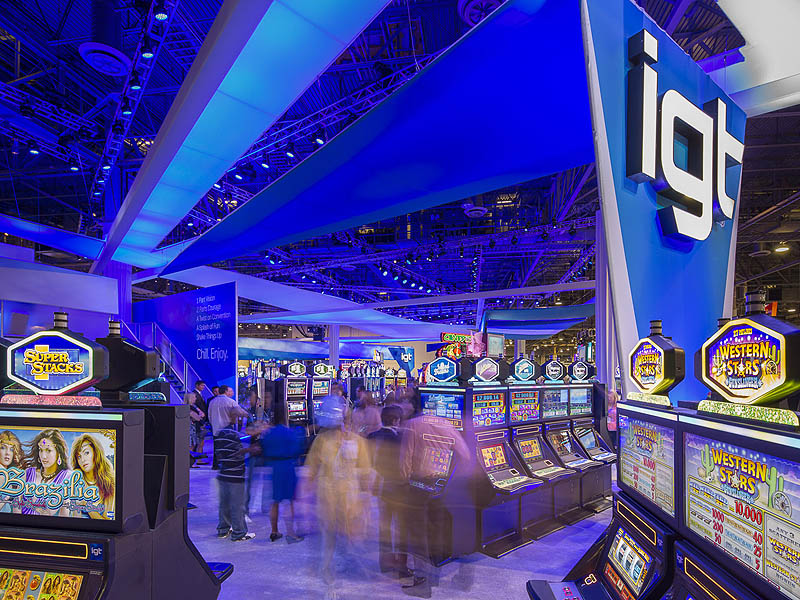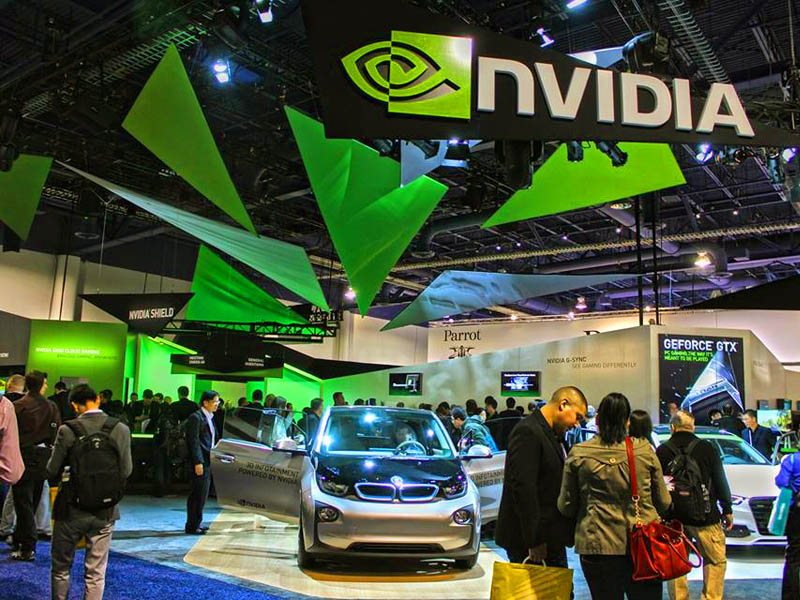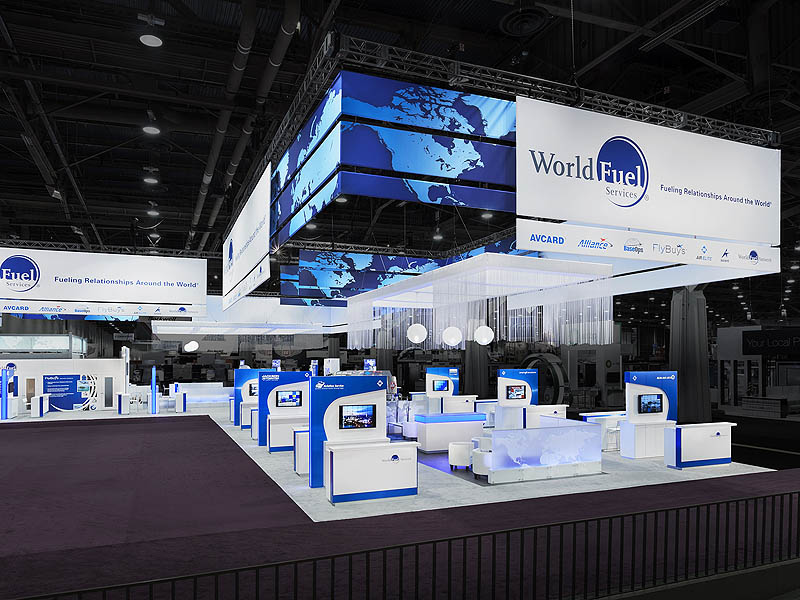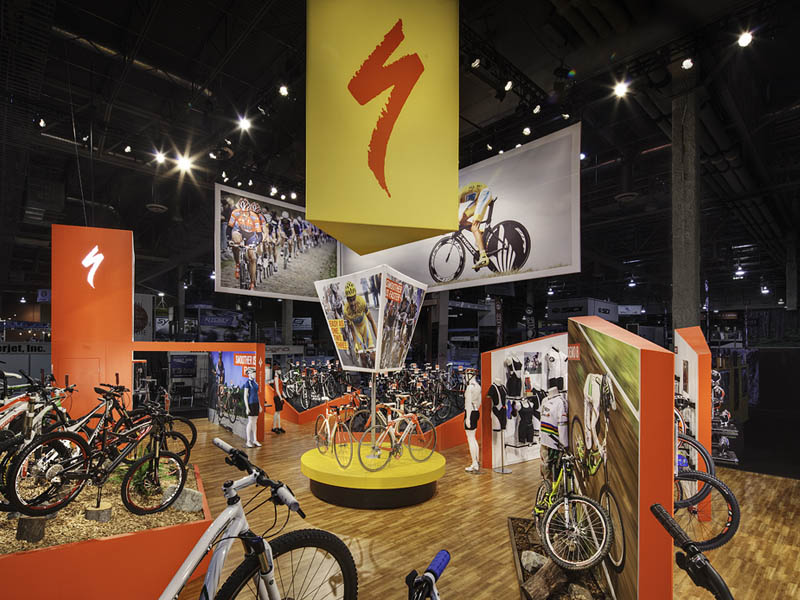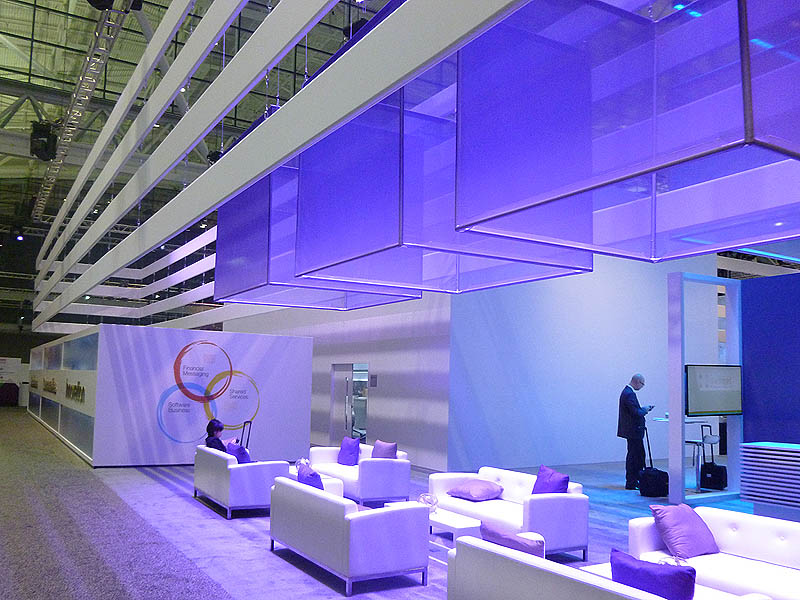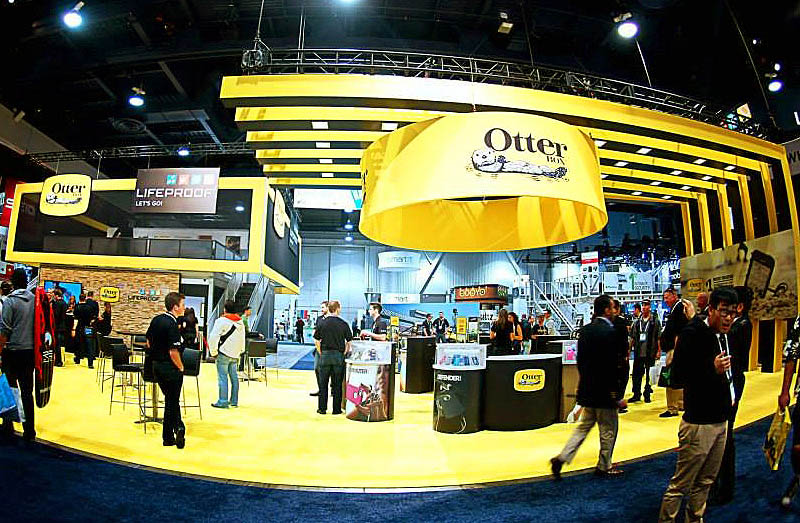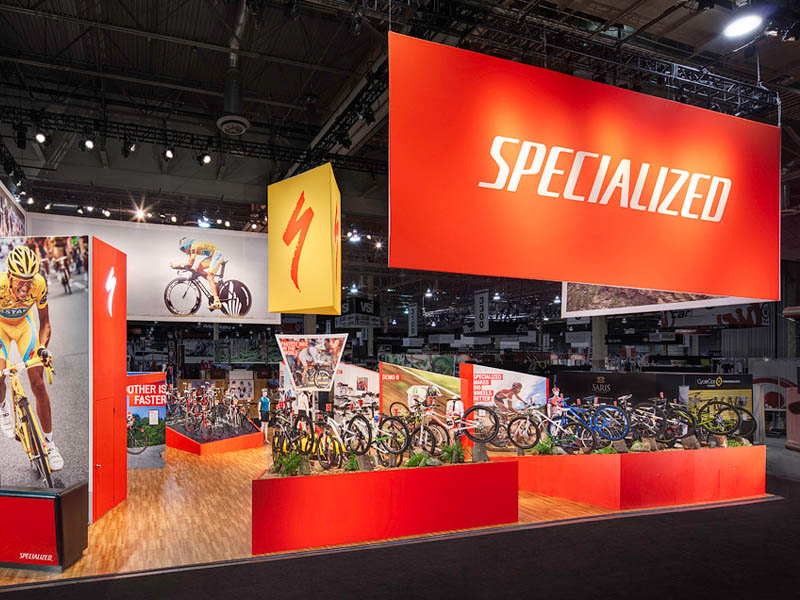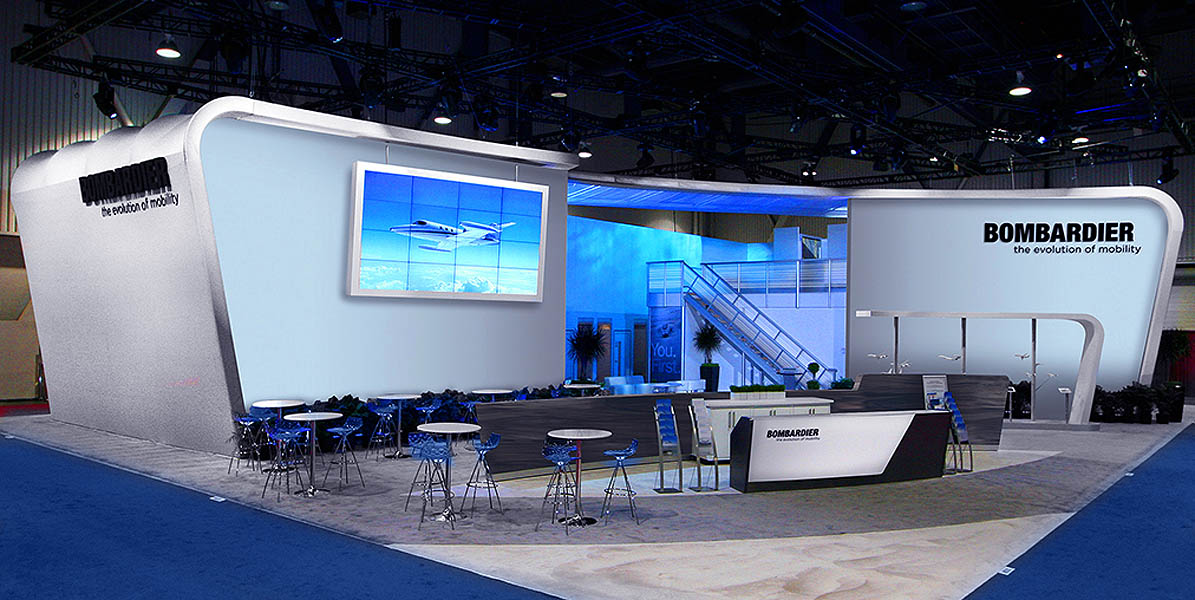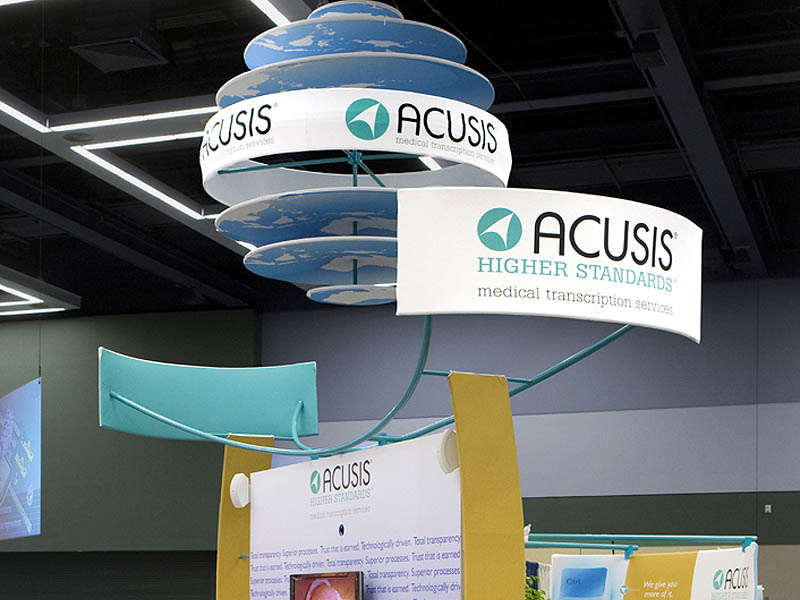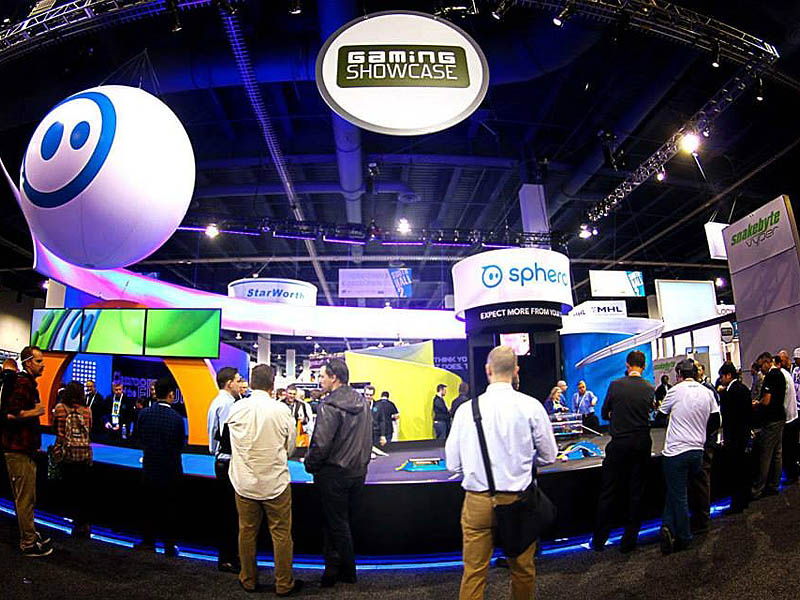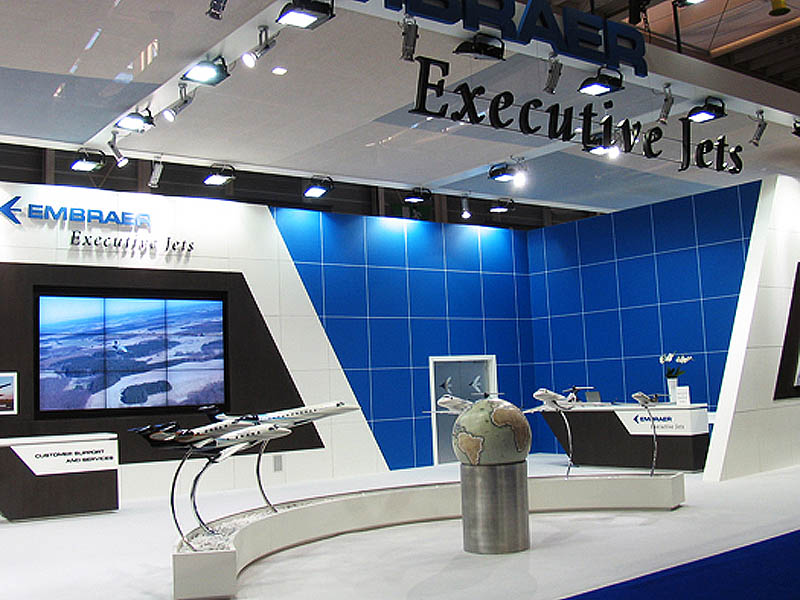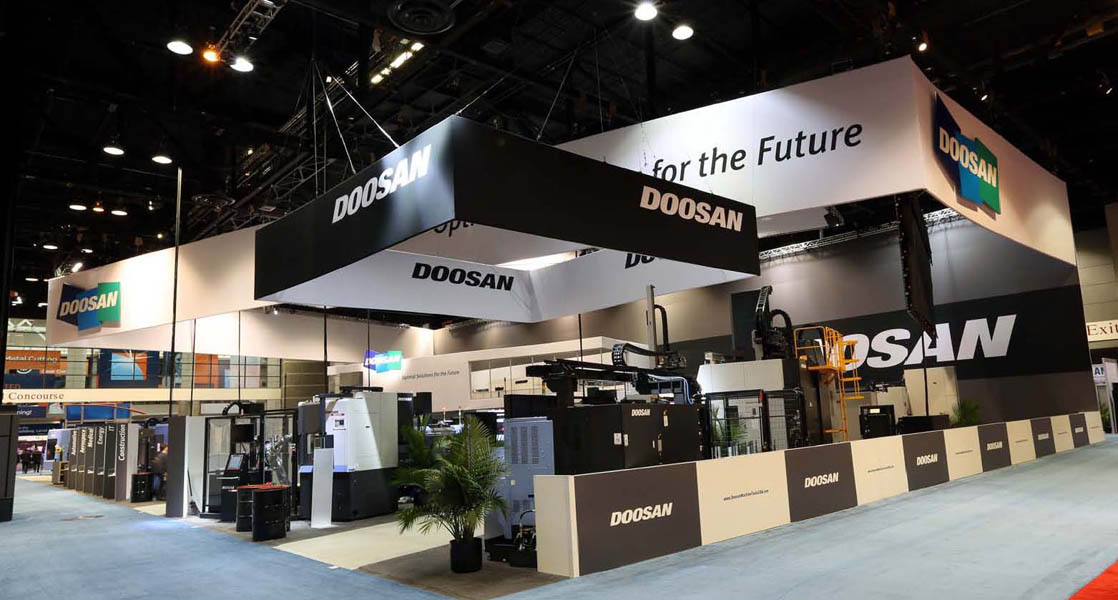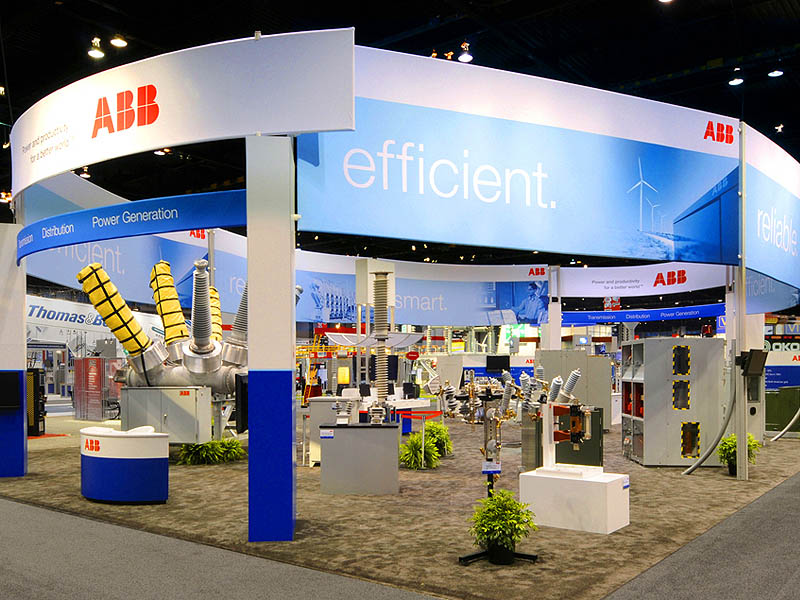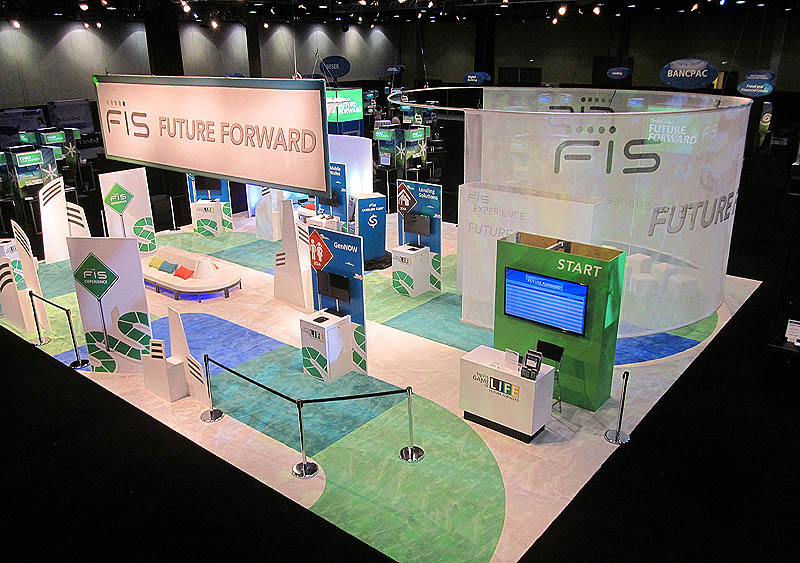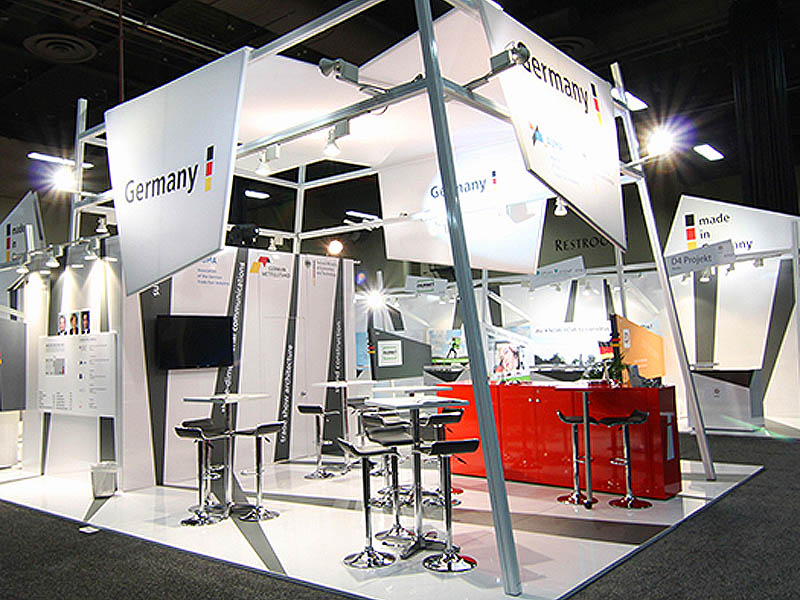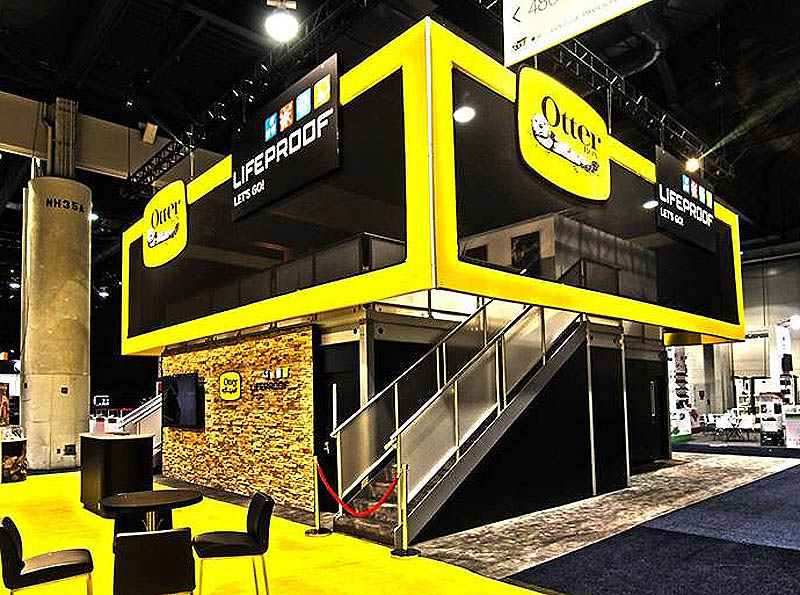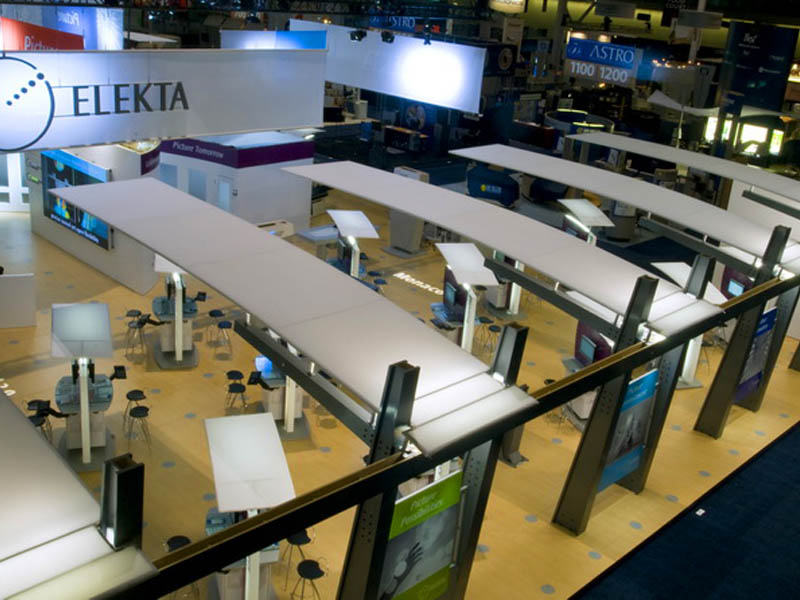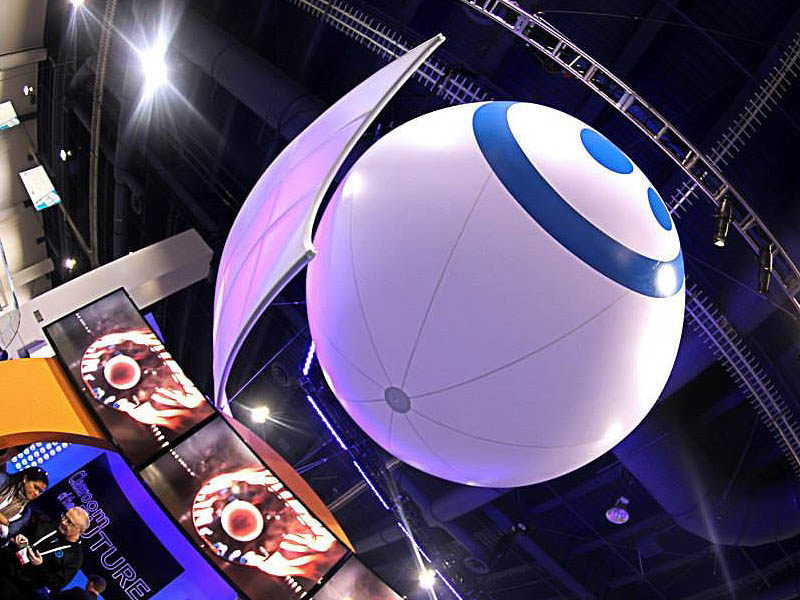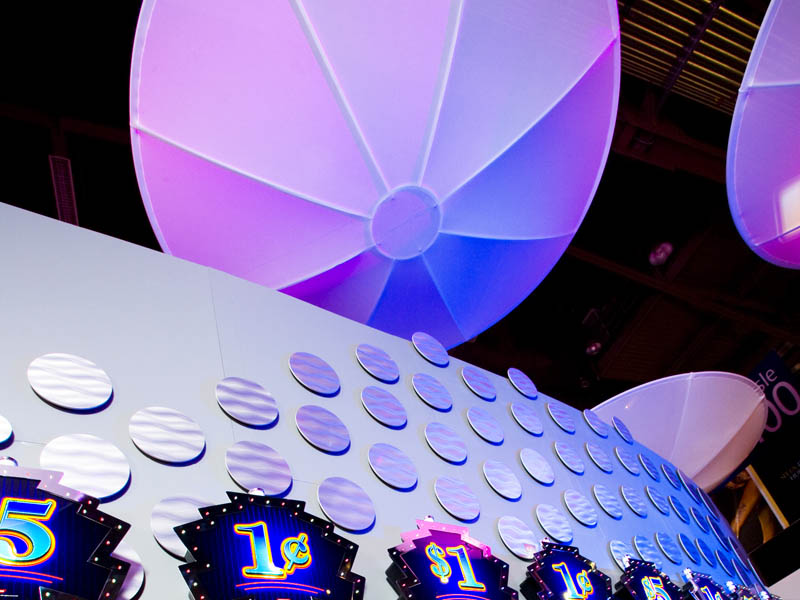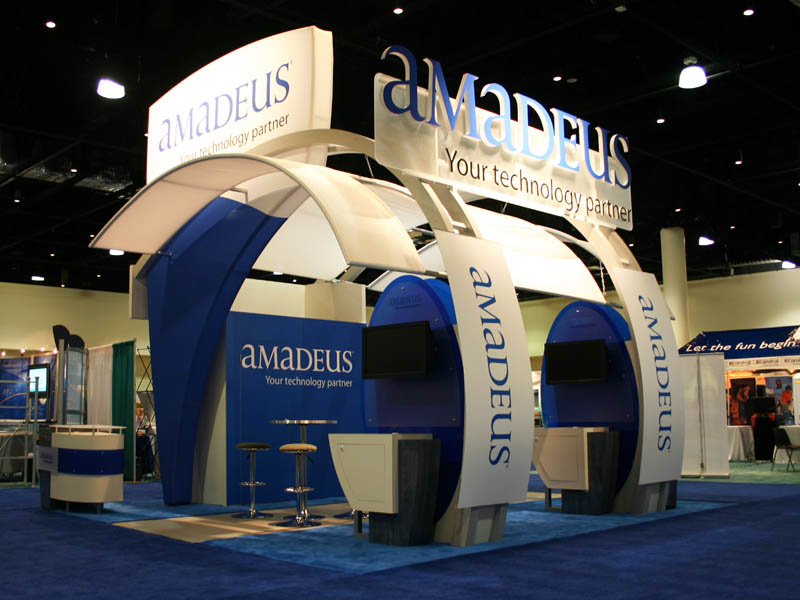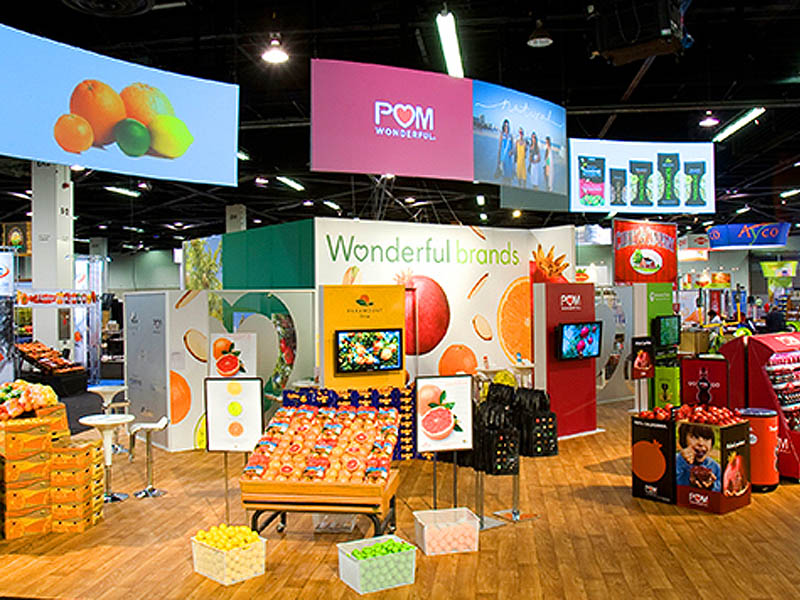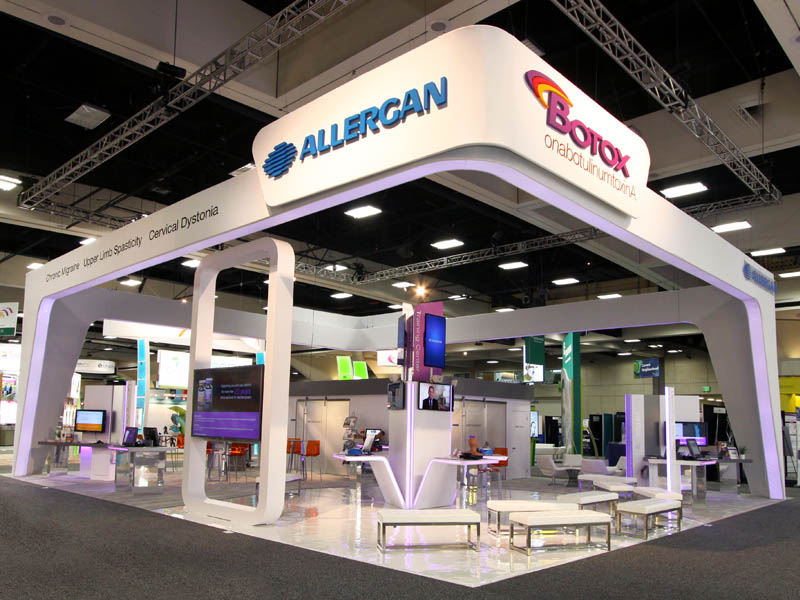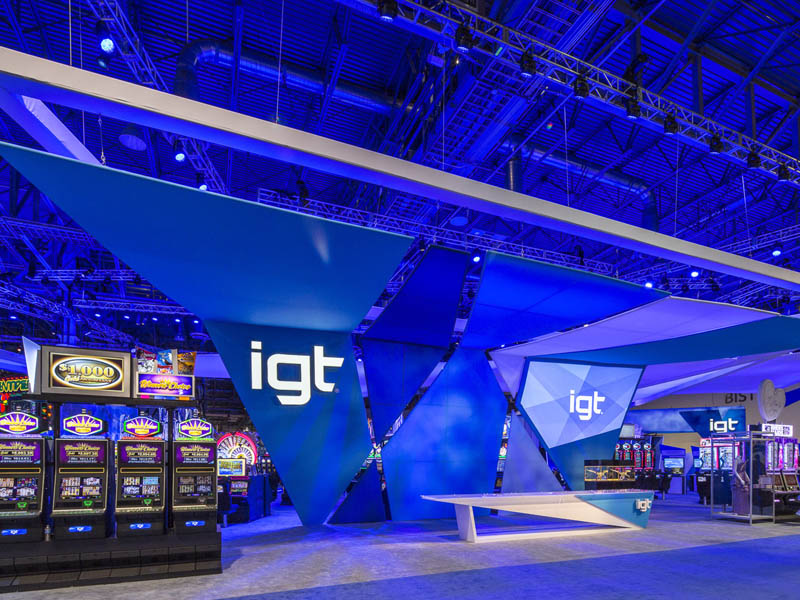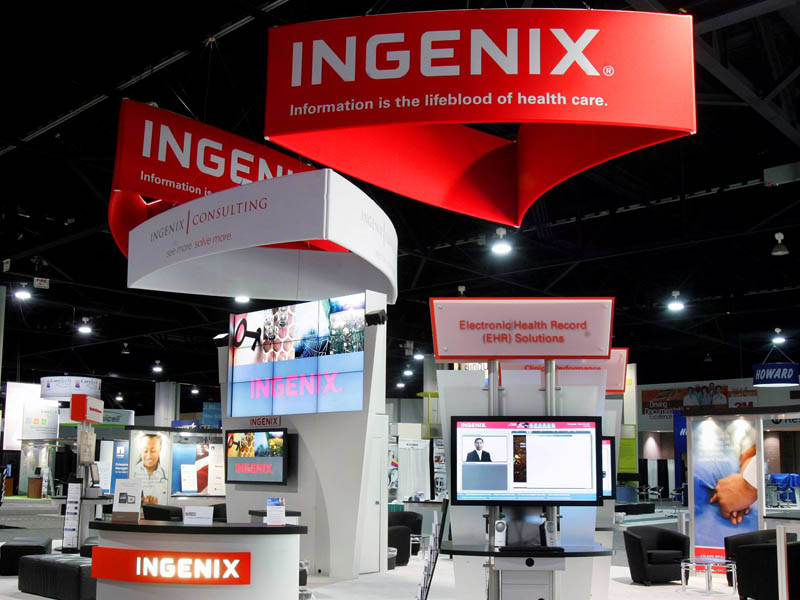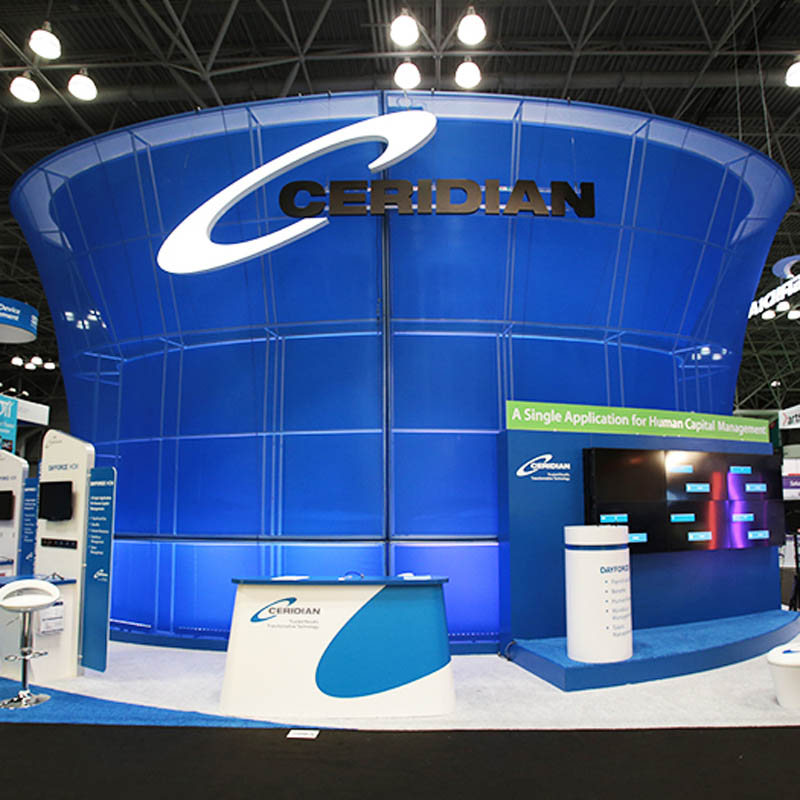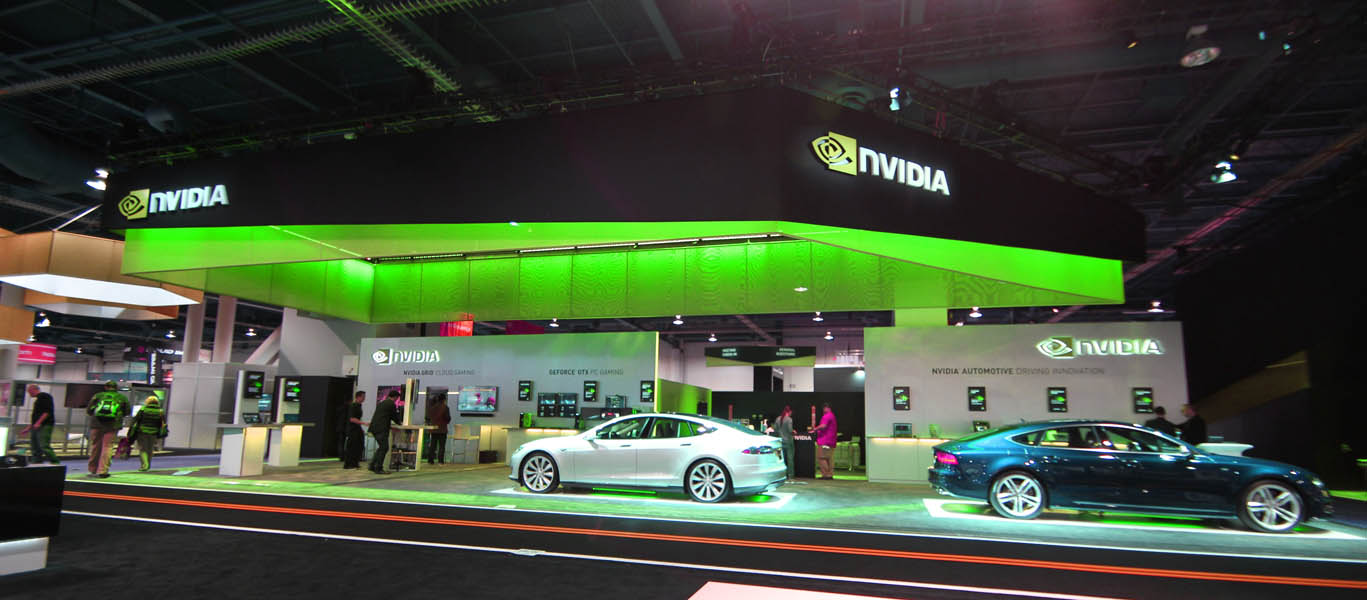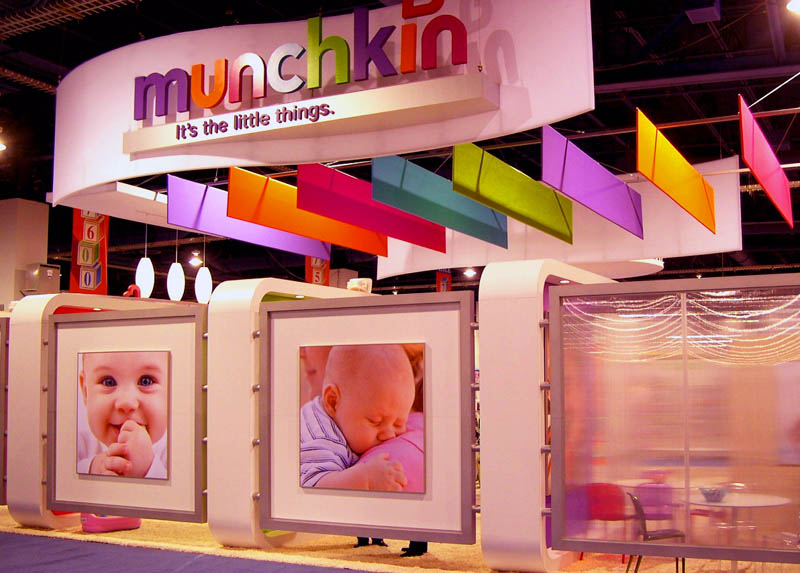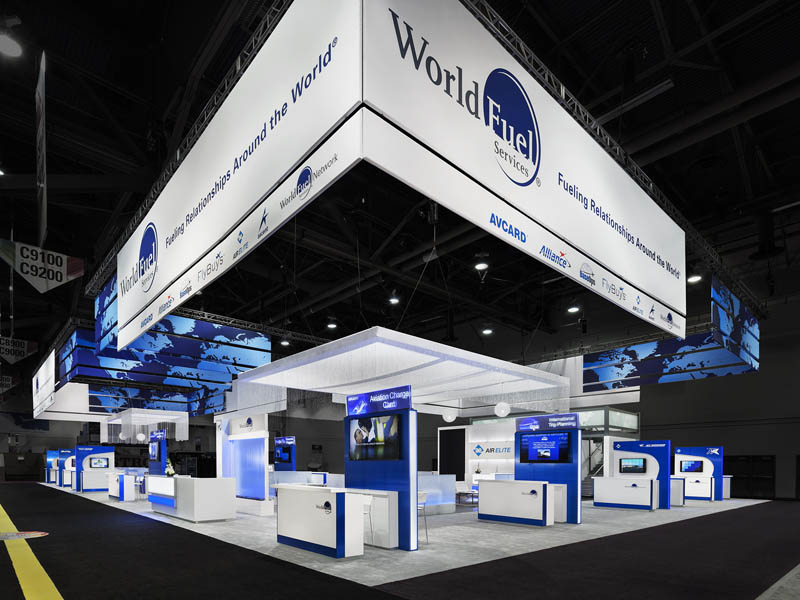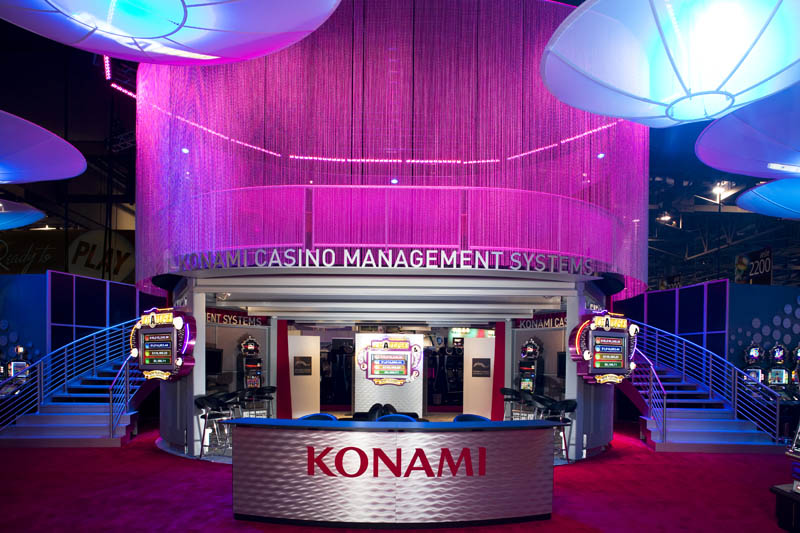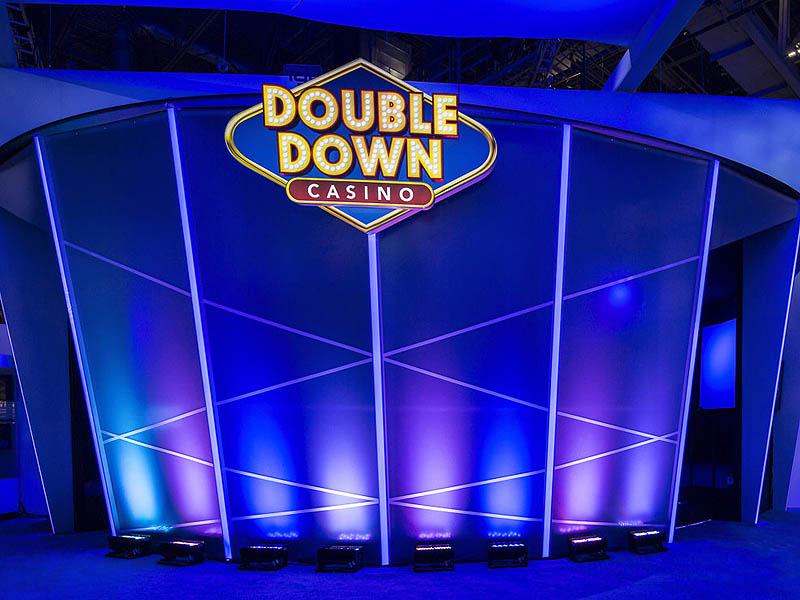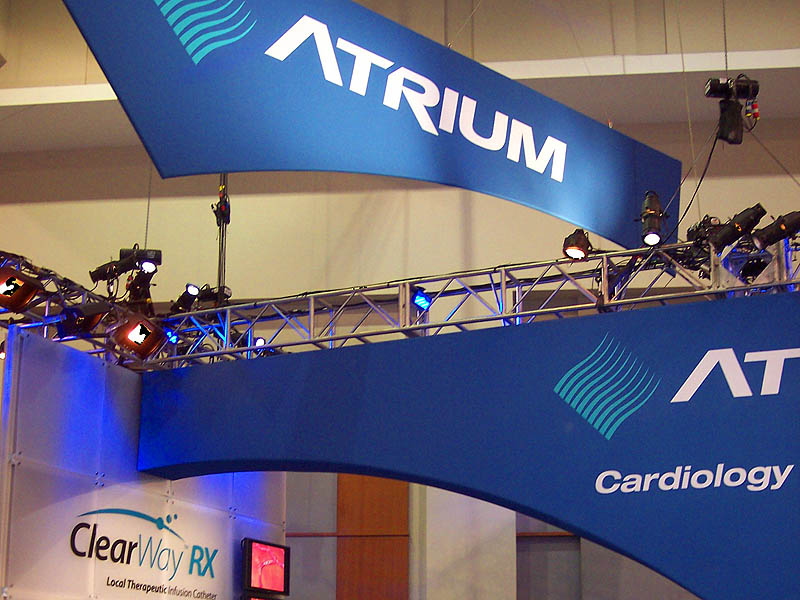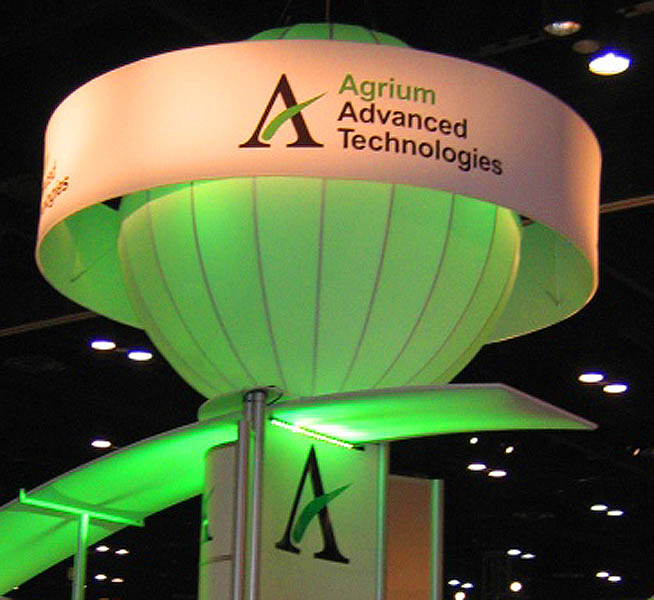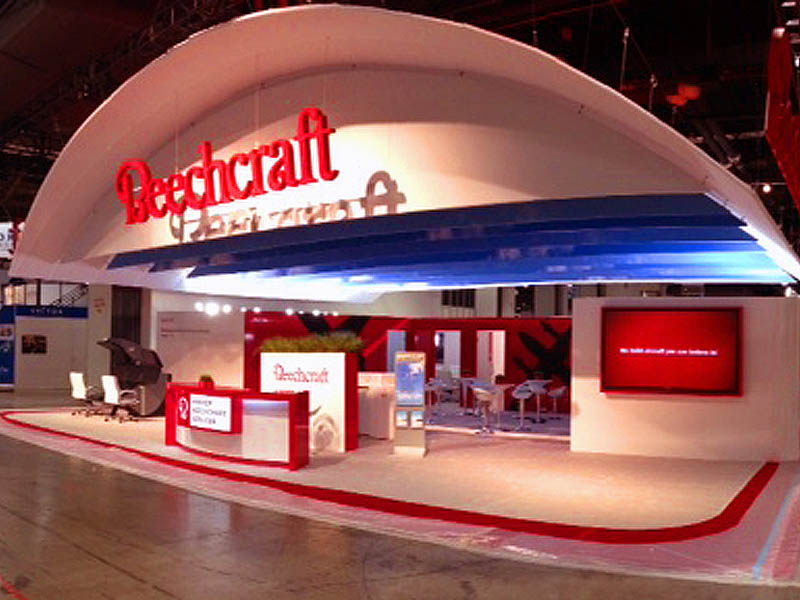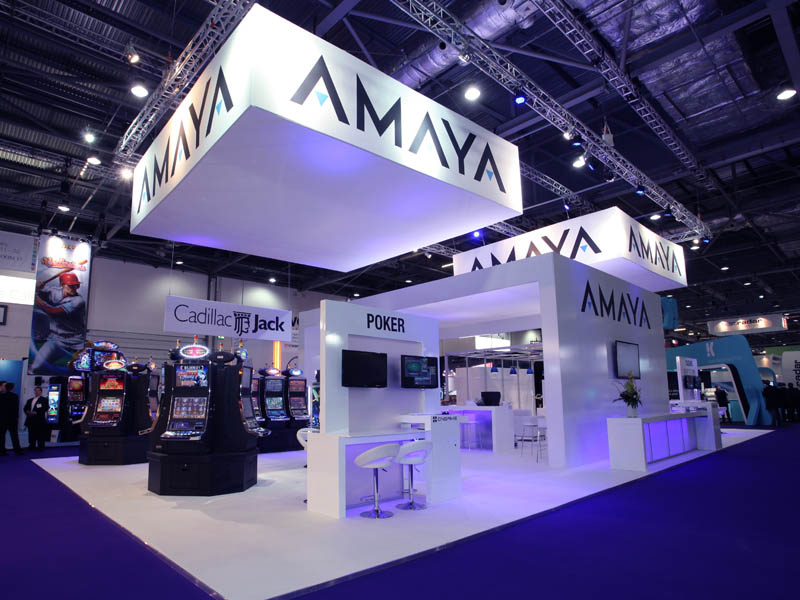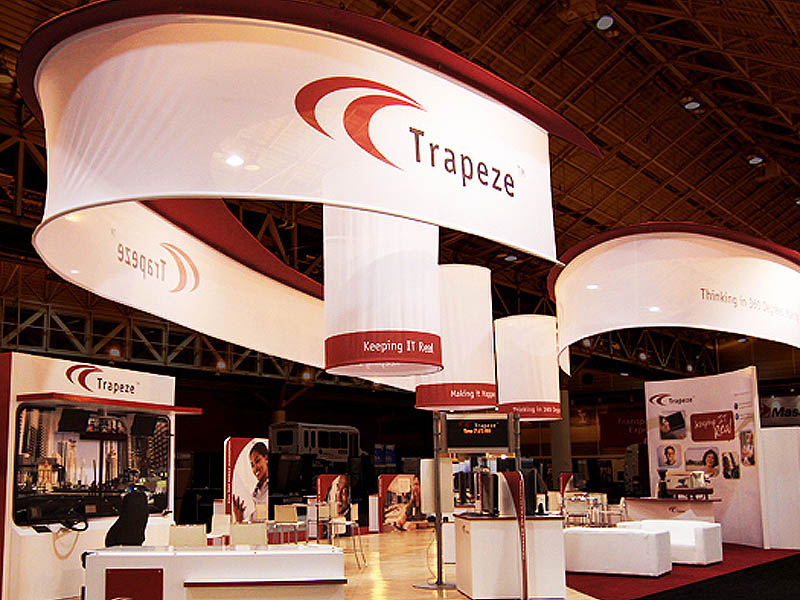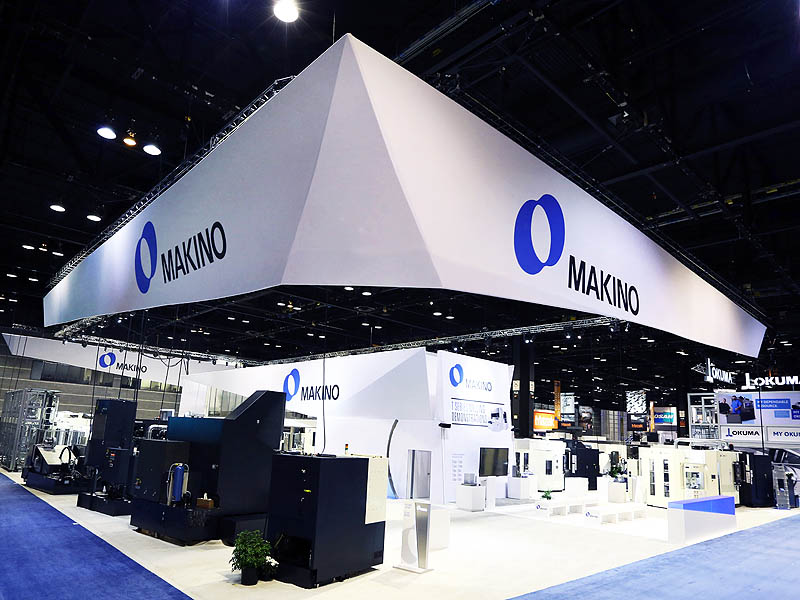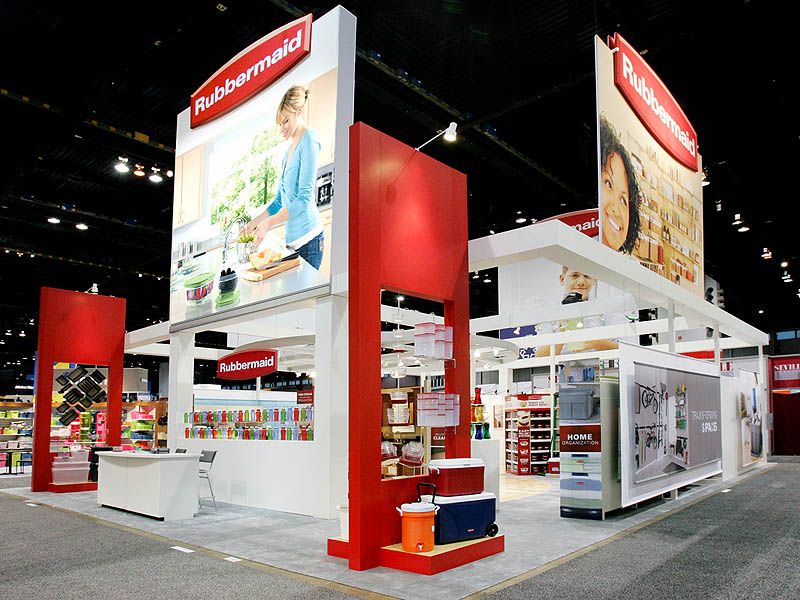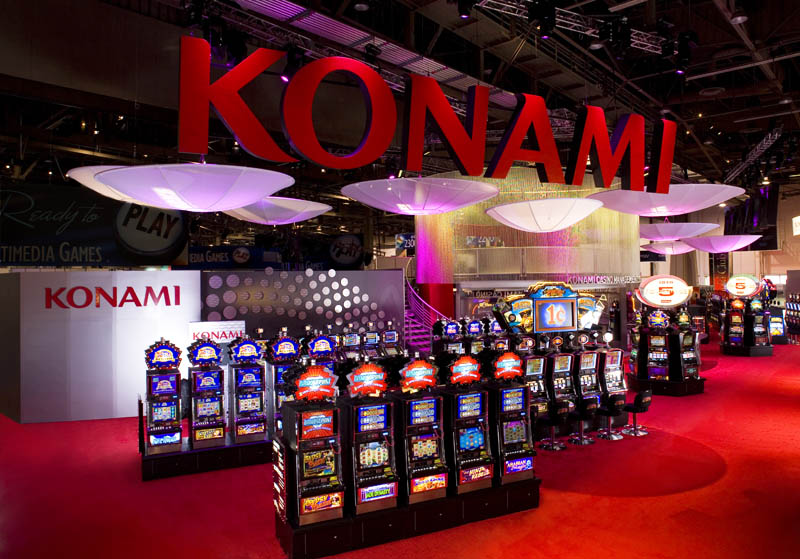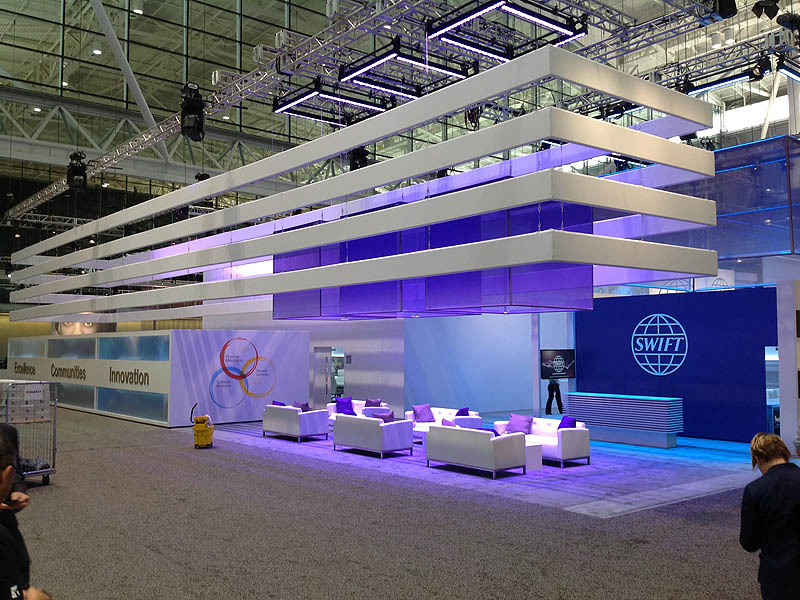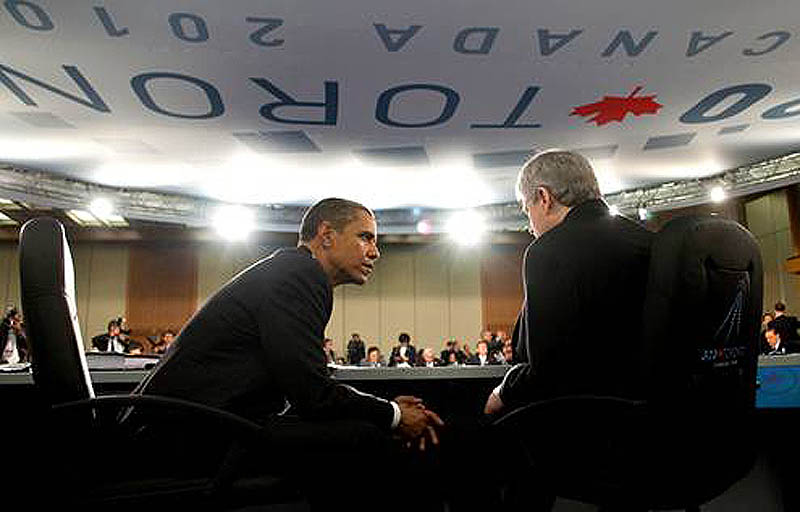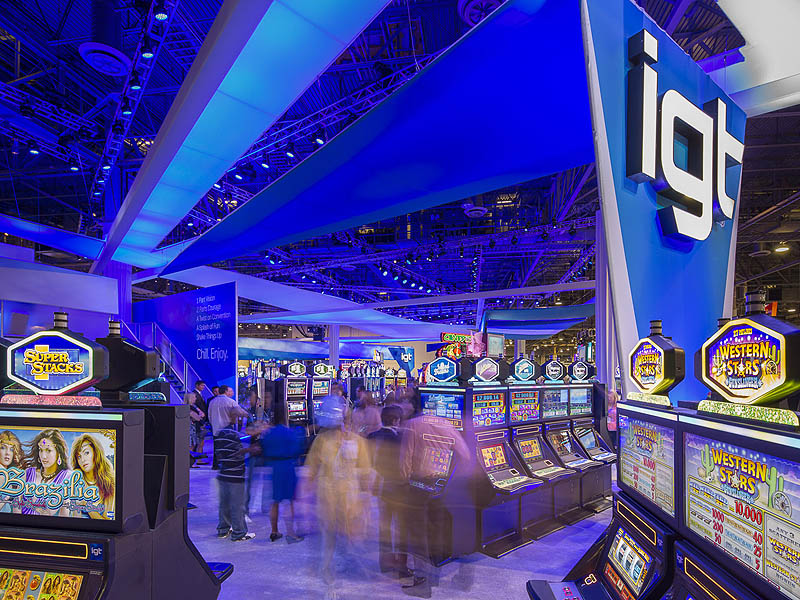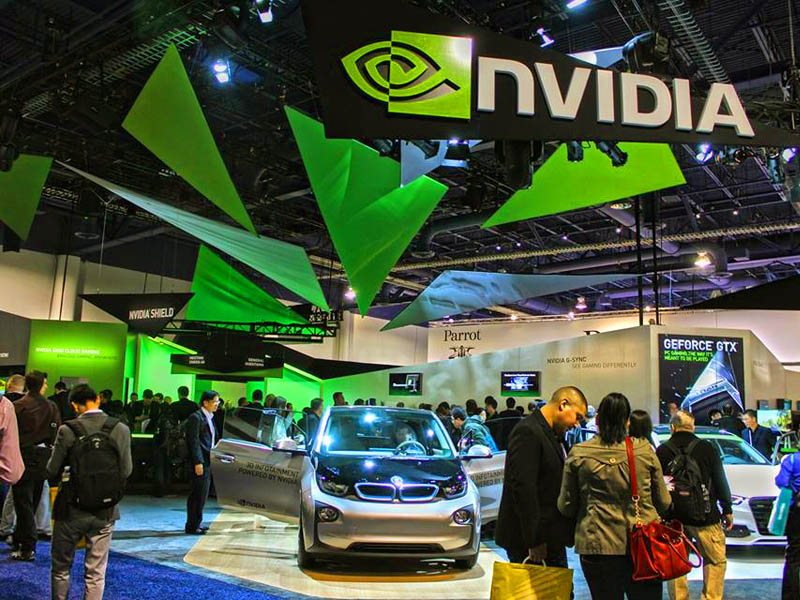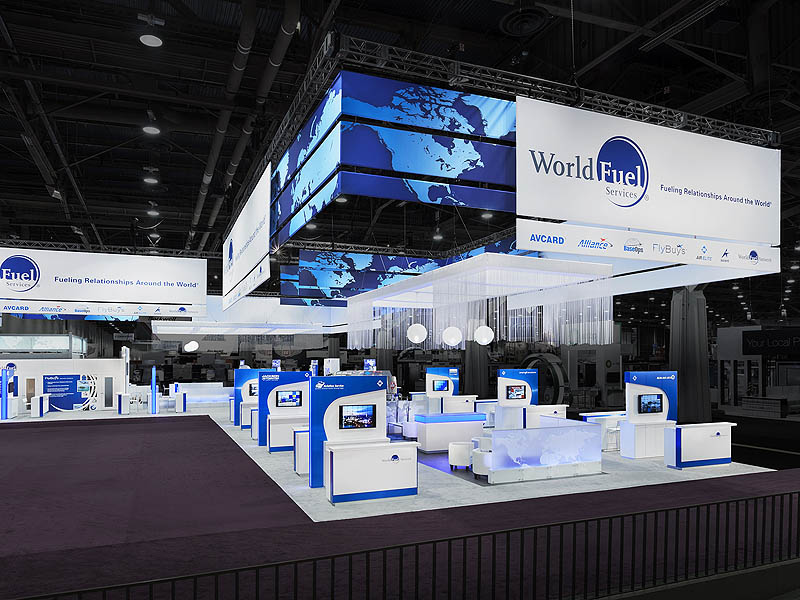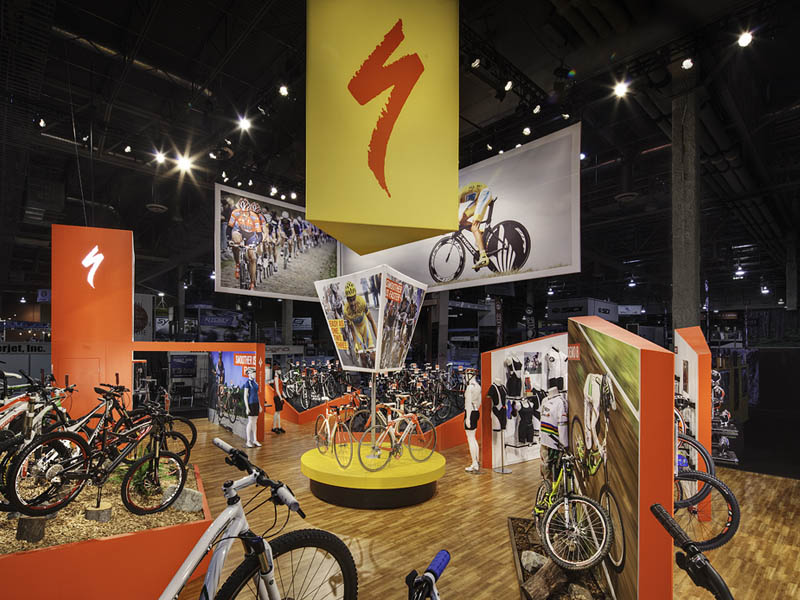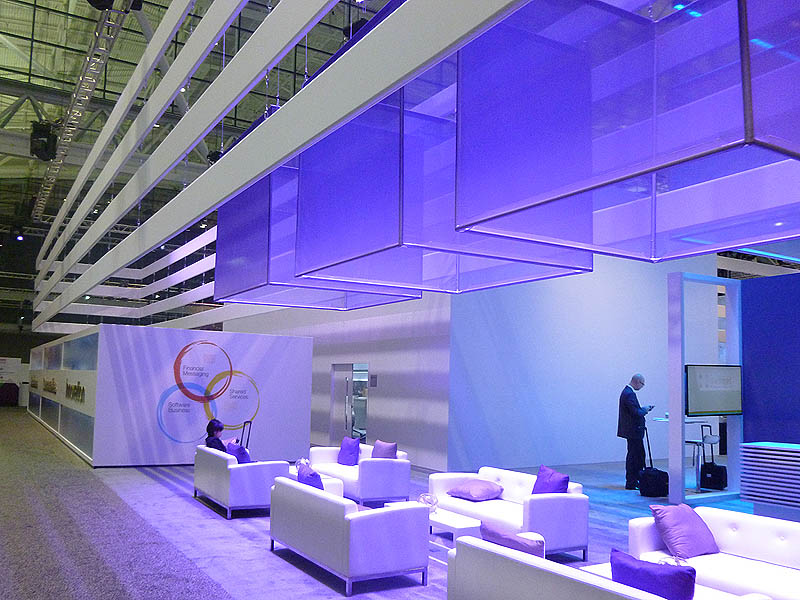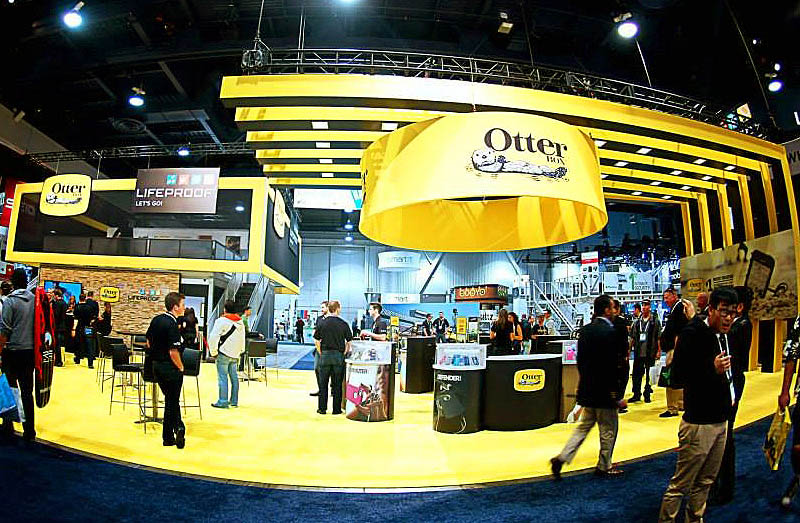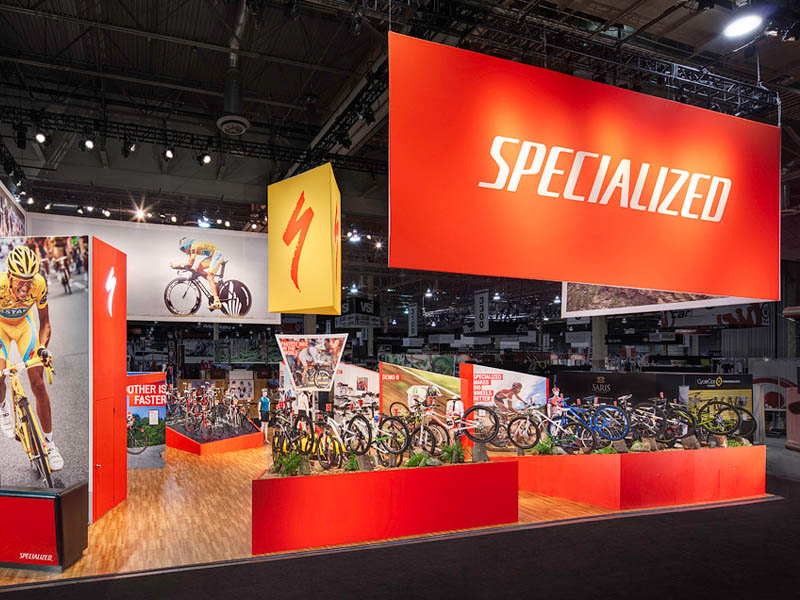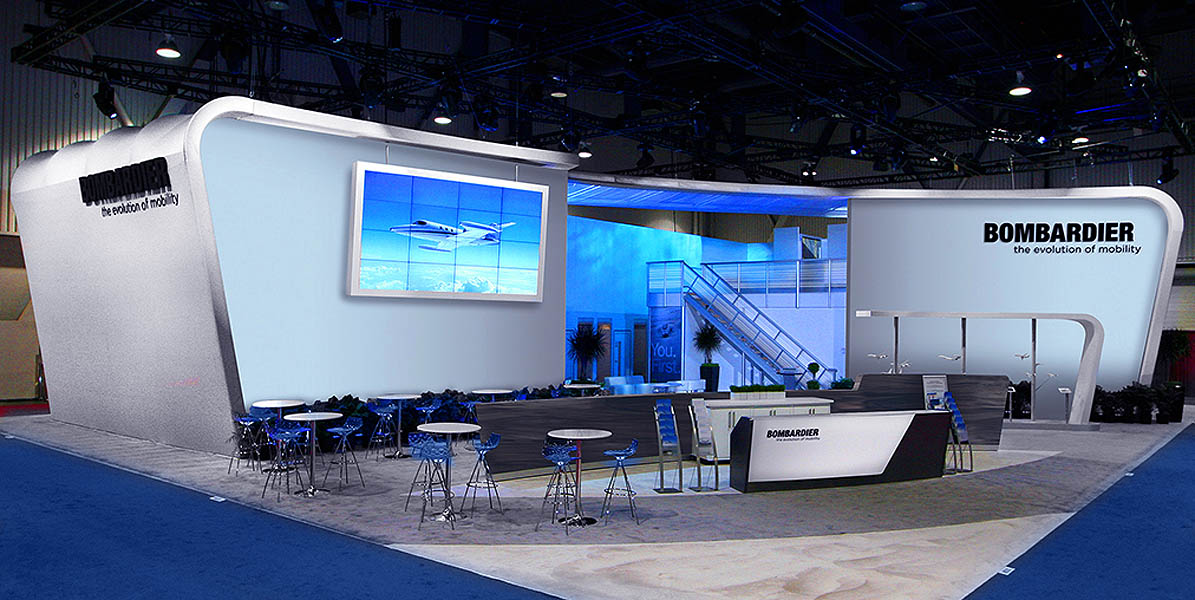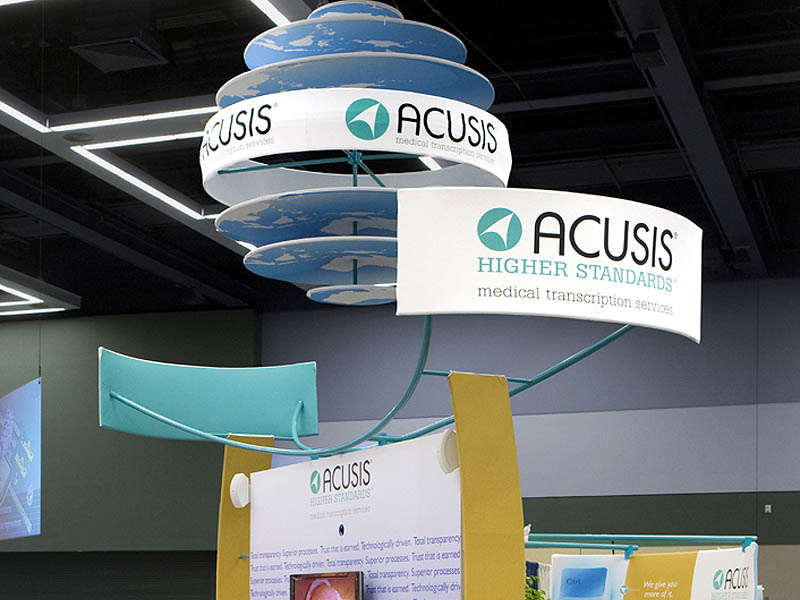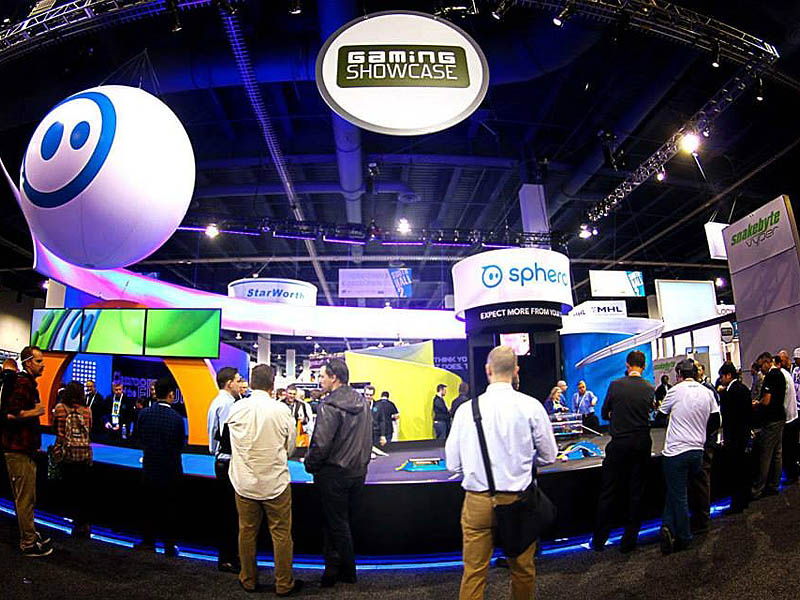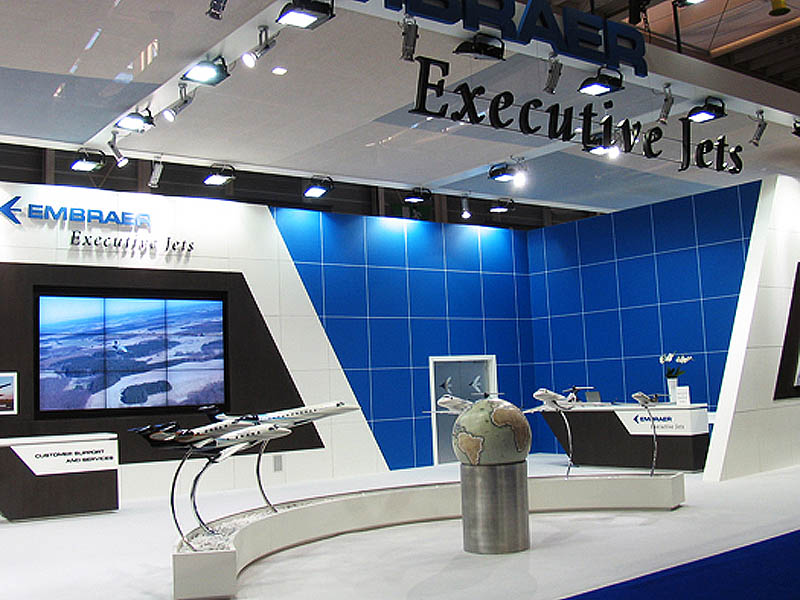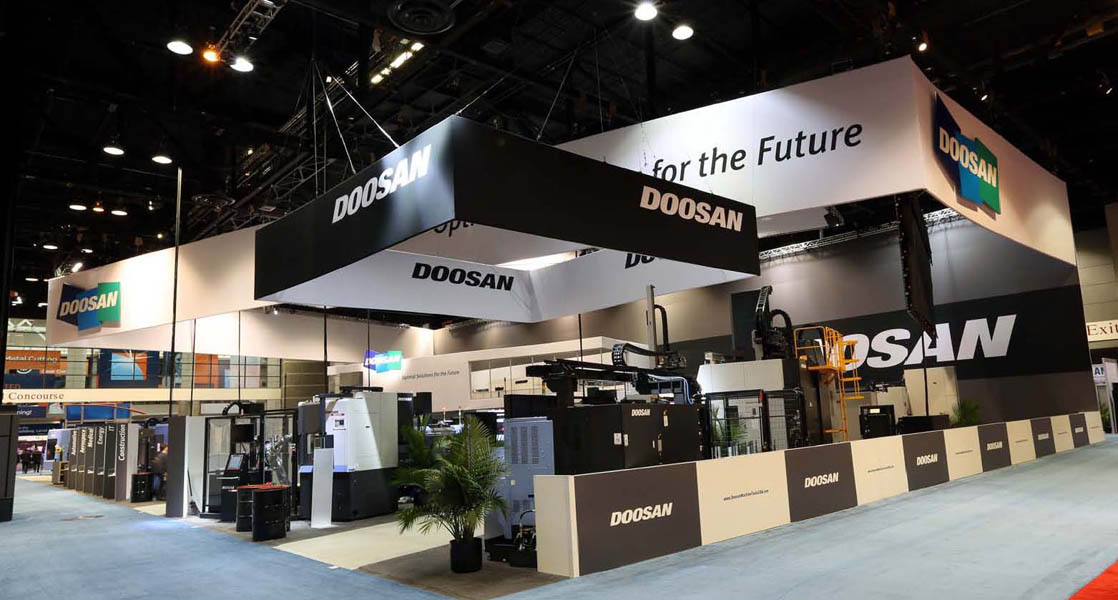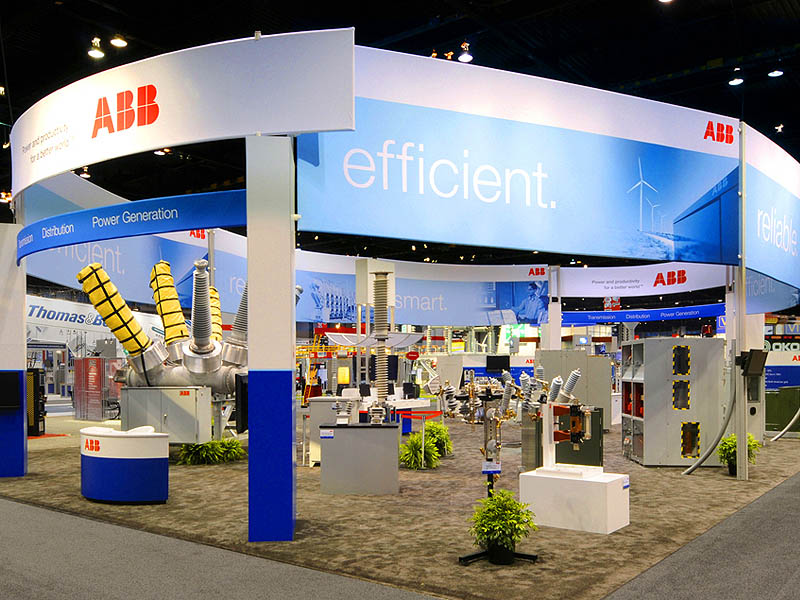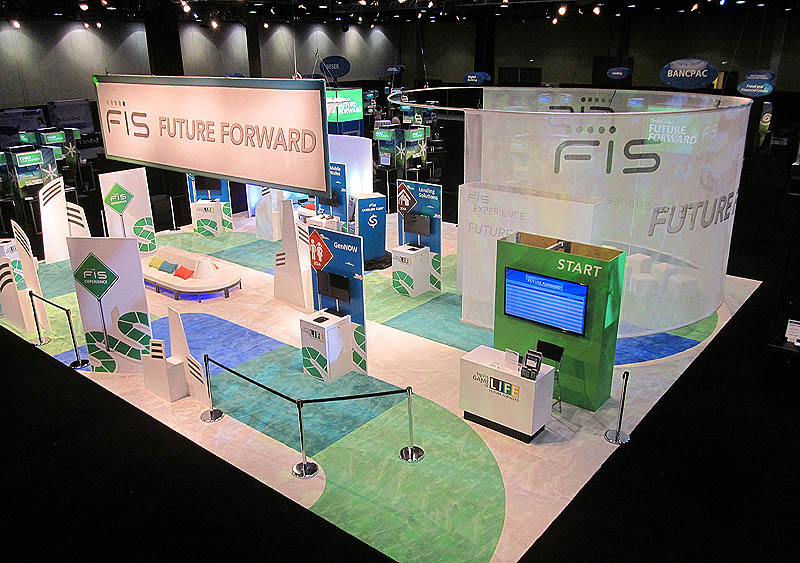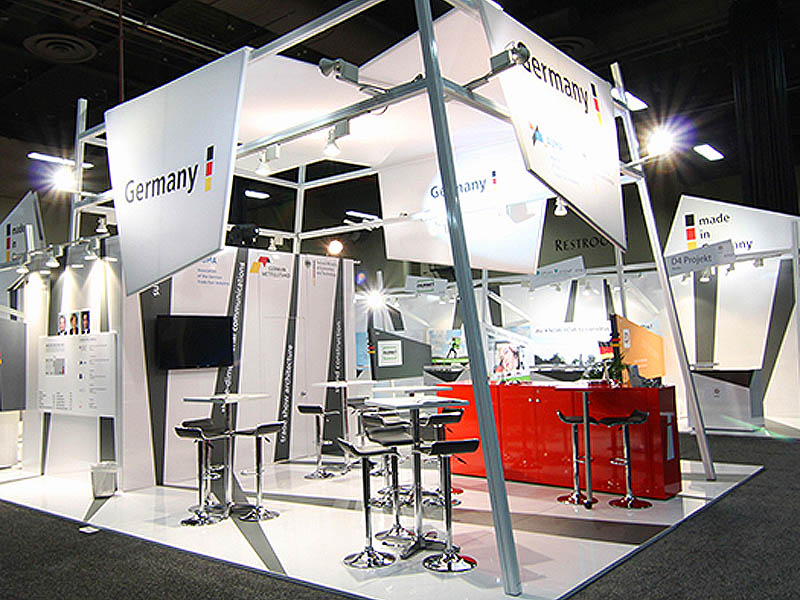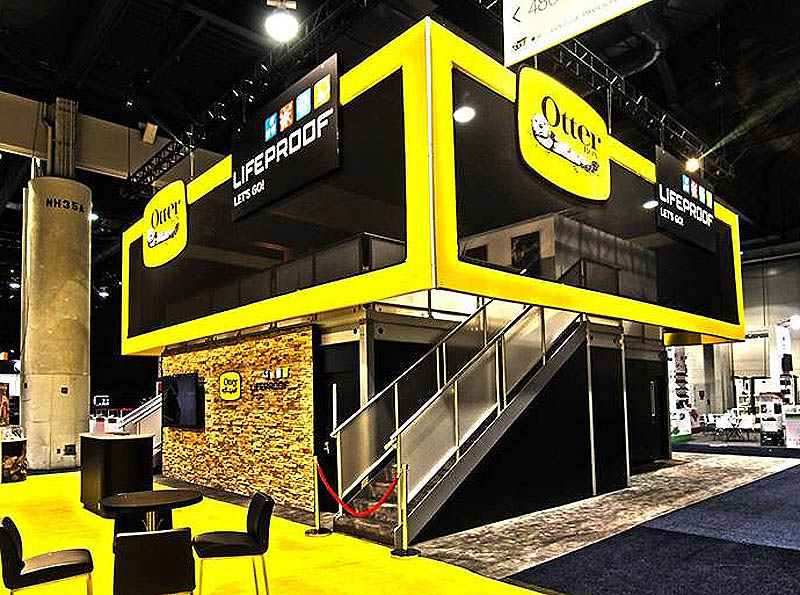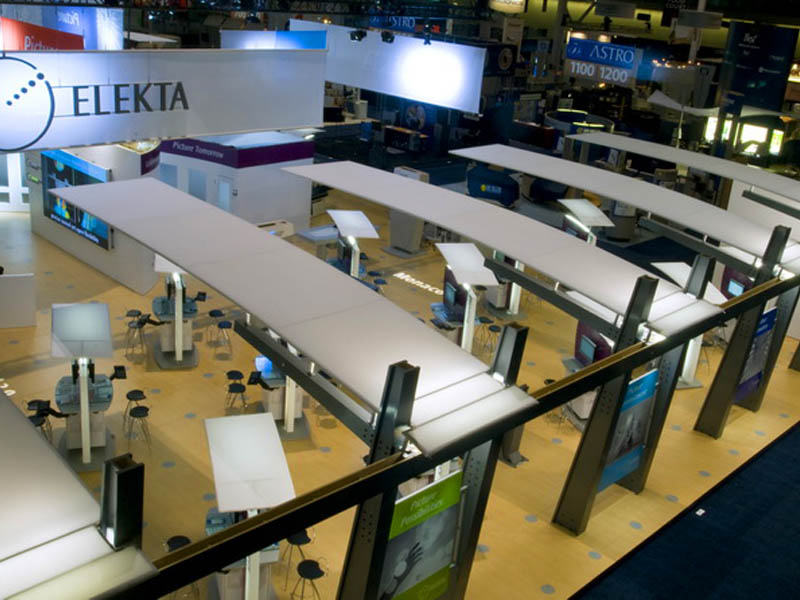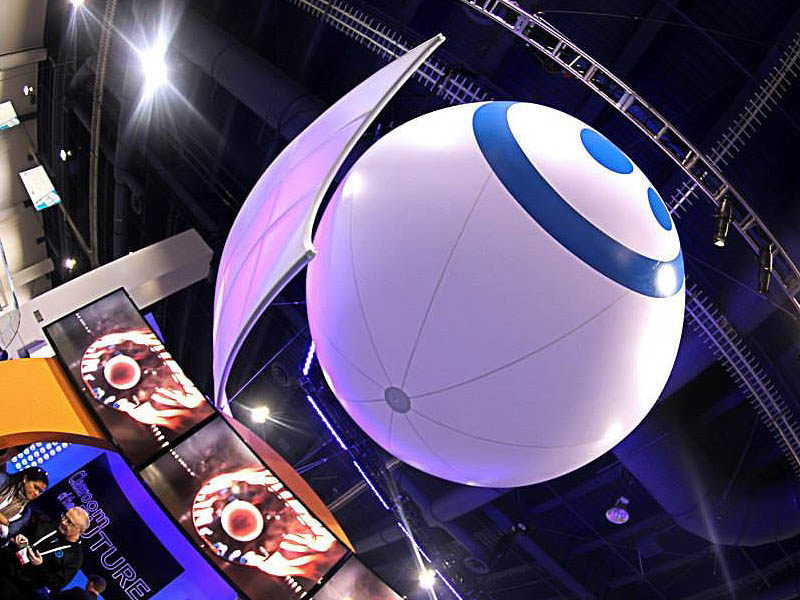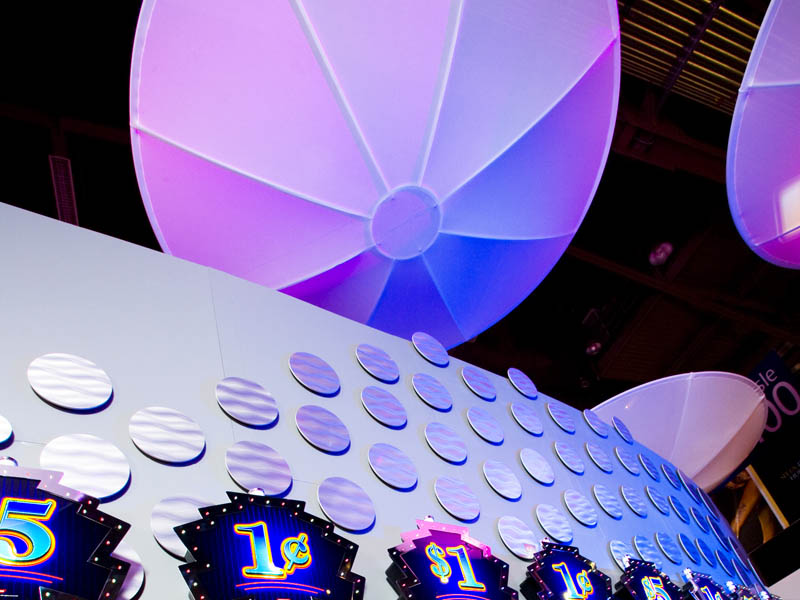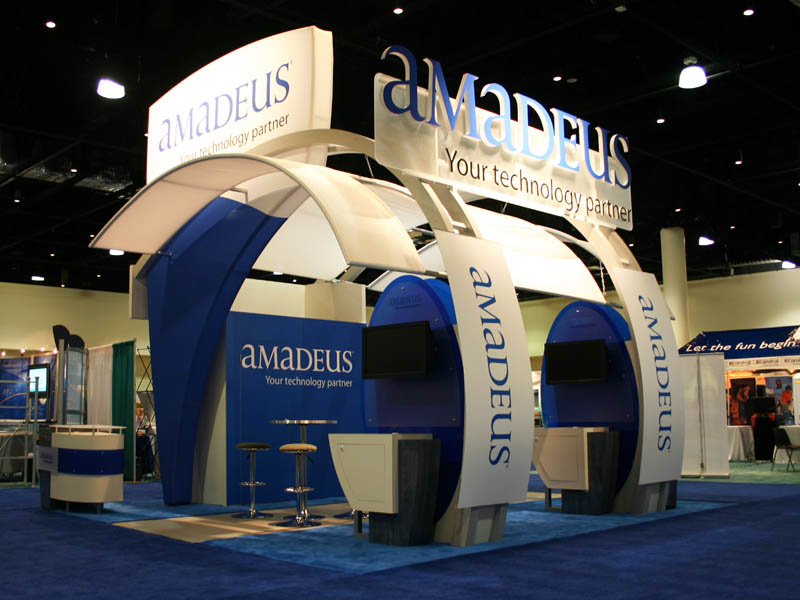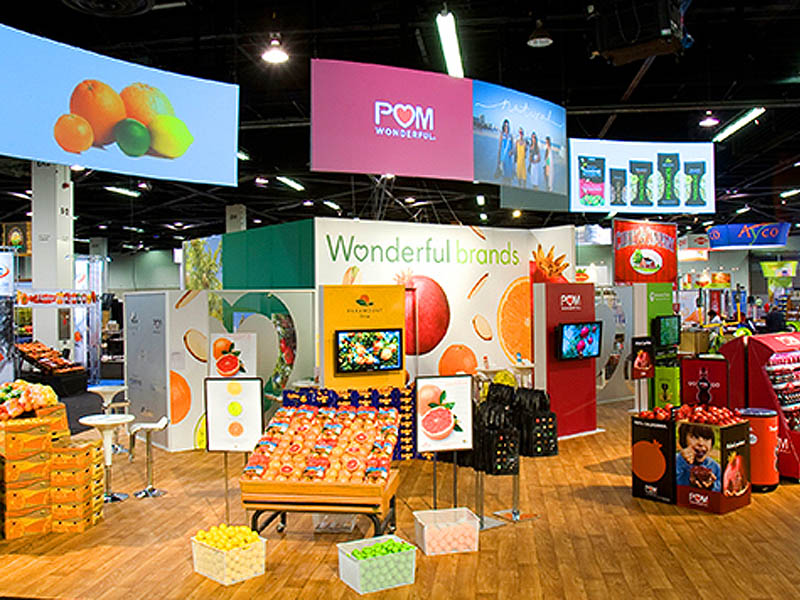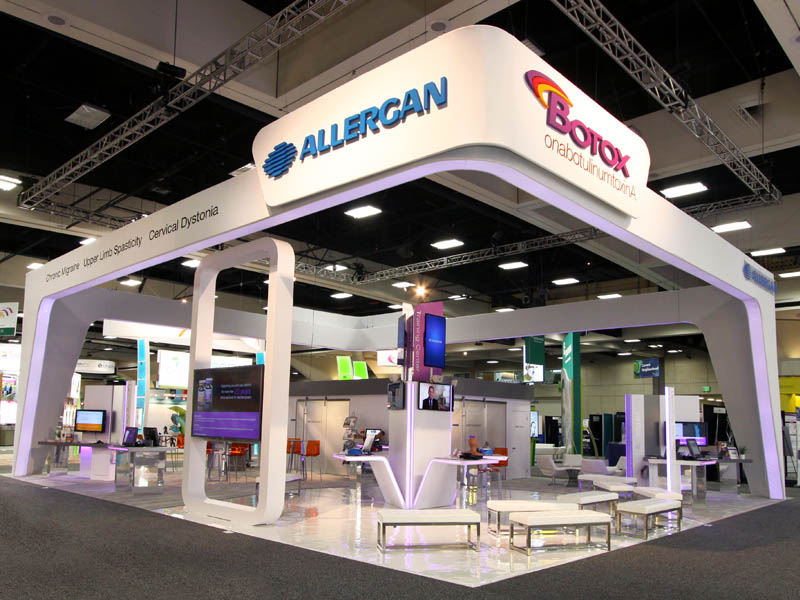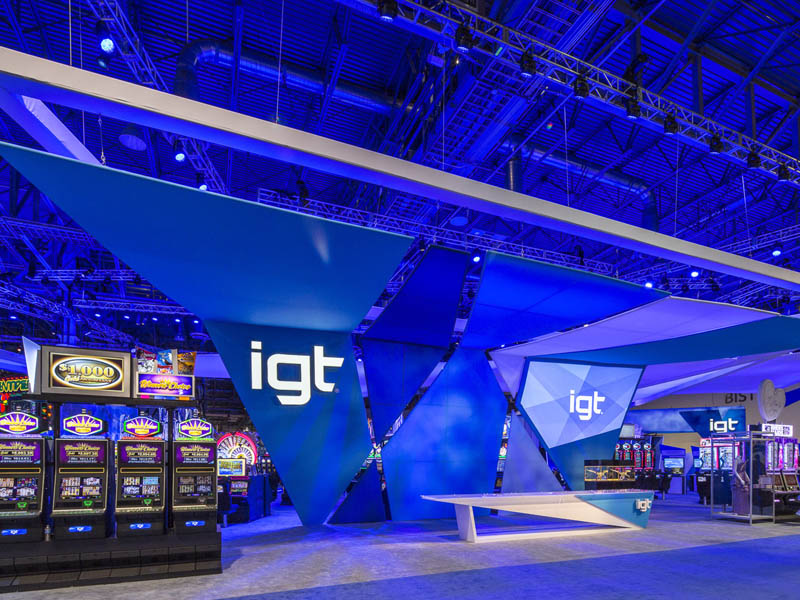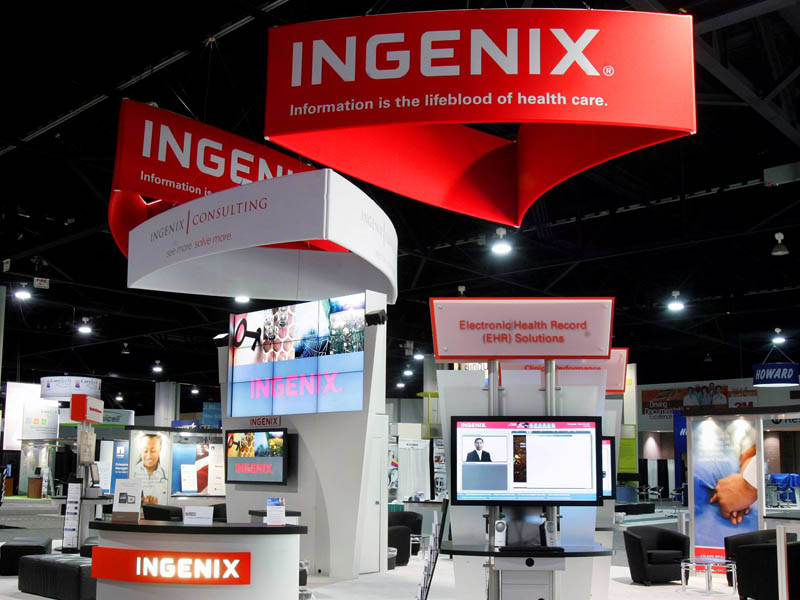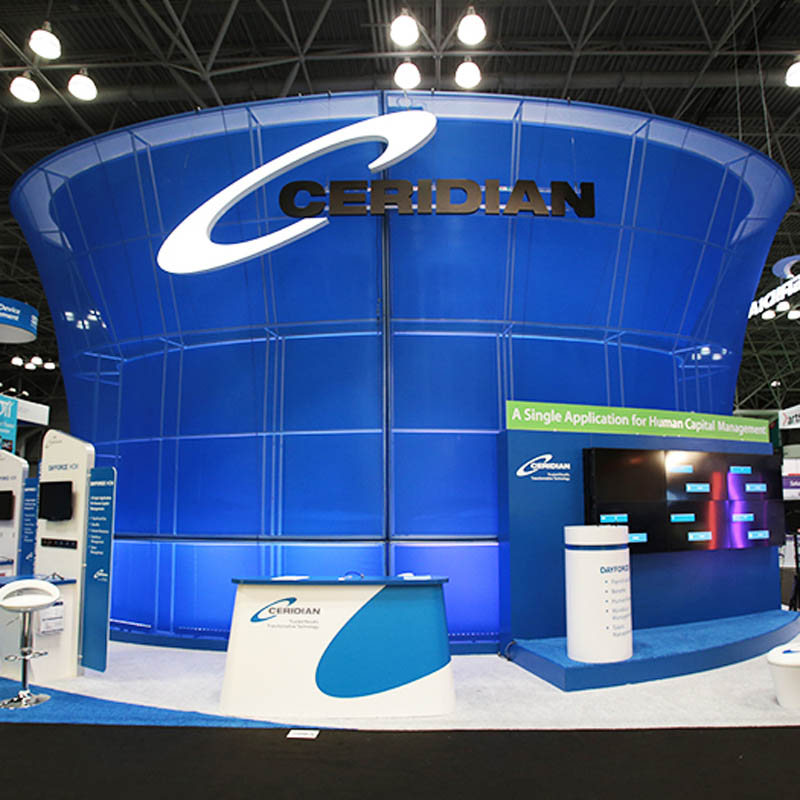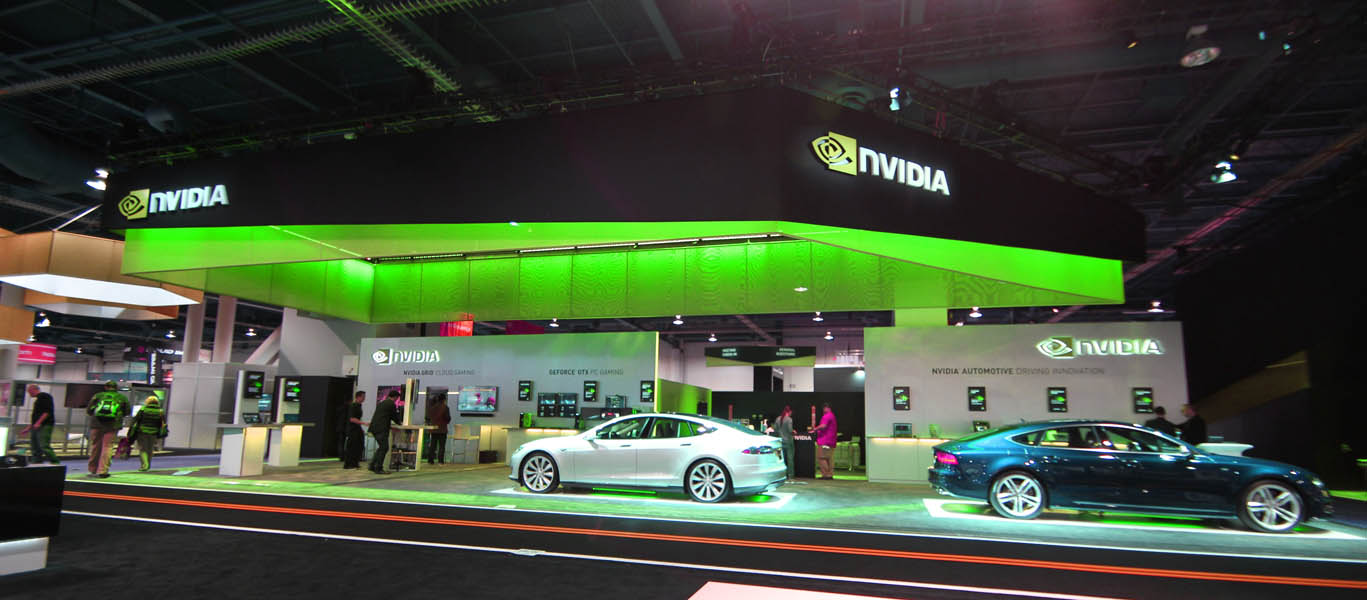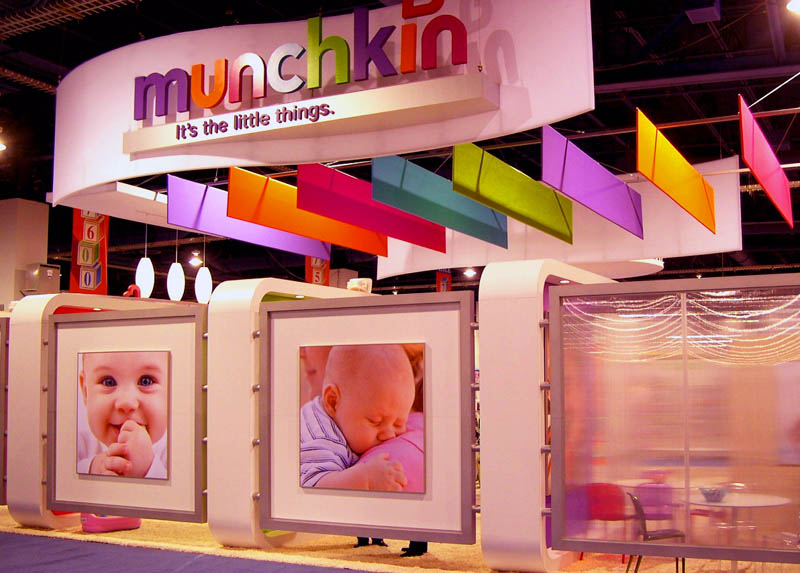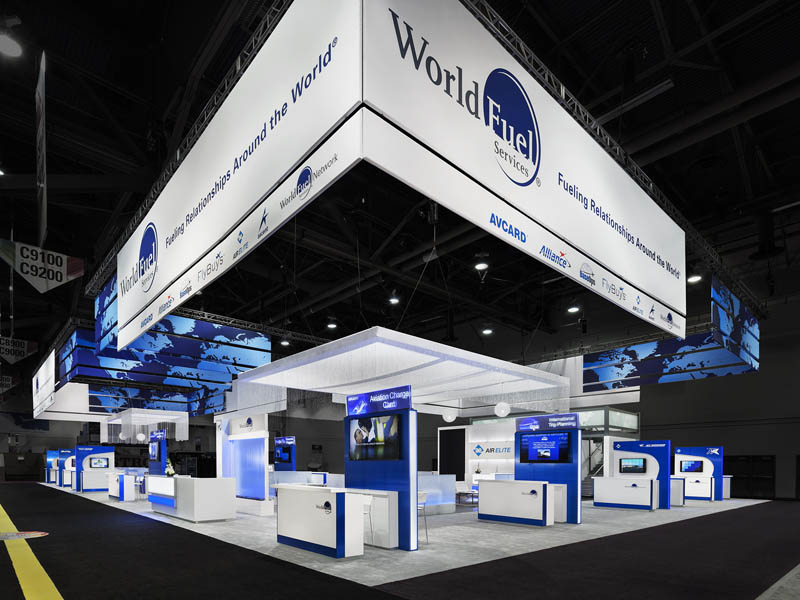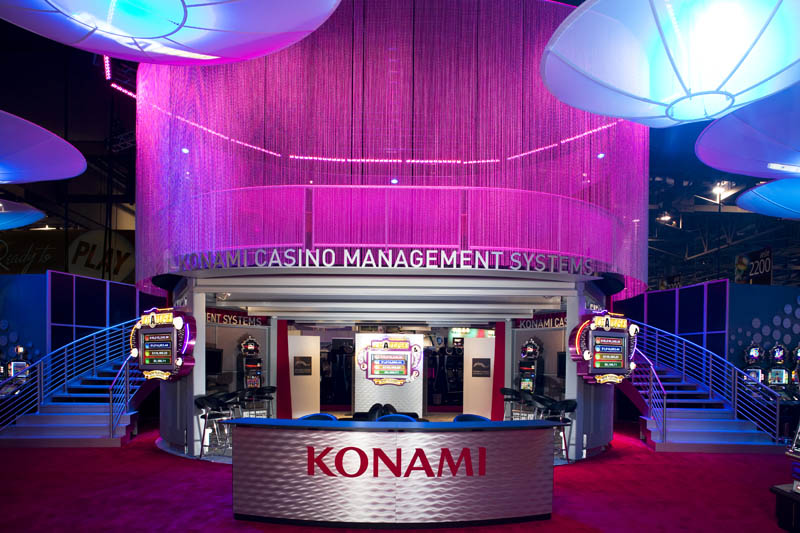 Start your next project with us
Phone: 207.848.7700
Fax: 207.848.7710
eMail: sales@ntension.com
Location
Address: 18 White Pine Road
Suite 9
Hermon, Maine  04401
Hours of operation
Drop us a line!  We're happy to help you with your next project.
Mon–Fri: 8am–5pm
©2014 Ntension Corporation